Brazilian footballer sacked after 'karate kick' on referee
632 //
13 Mar 2013, 14:03 IST
Sao Paulo, March 13 (IANS)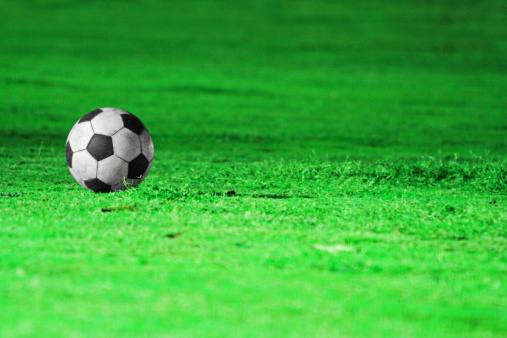 A Brazilian footballer has been sacked by his club and faces assault charges after attacking a referee with a "karate kick" to the chest during a weekend match.
Independente defender Johnny dos Santos was immediately arrested by police after the incident that took place during his team's 0-1 loss to Marilia in the third division of Sao Paulo's state-league, reports Xinhua Tuesday.
"He is aware of the seriousness of what he did and he is sorry," Independente football manager Marcos Bruno was quoted saying by O'Globo.
"He told me that he is seriously considering quitting football. He is very depressed."
In a police statement filed after the match, referee Mauricio Antonio Fioretti said he had suffered lacerations and bruising to his right shoulder.
According to Brazil's new Sports Justice code, the maximum penalty for an act of on-field aggression is a 24-match ban.