Brendan Rodgers looking for three more top quality signings
1.10K //
14 Mar 2013, 16:38 IST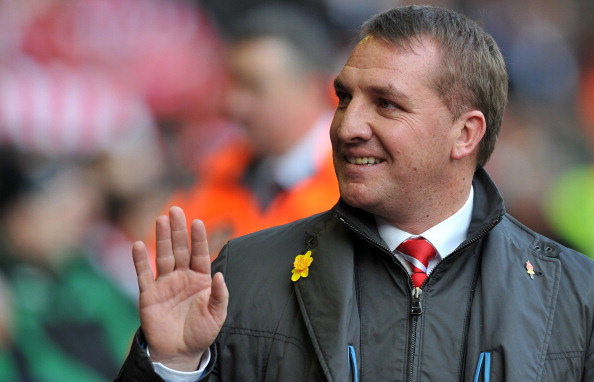 Liverpool boss, Brendan Rodgers is impressed by Daniel Sturridge and Philippe Coutinho's performance so far and hopes to add three more players of their quality in the summer transfer window.
The Reds dropped a lot of points during the early stages of the season and a Champions League spot looks uncertain. After a proper assessment, Rodgers agreed for the £12 million fee for Sturridge and the striker has lived up to the price. Coutinho also has been good since his January move to Liverpool.
"There is no doubt there is a natural rebuilding that will come with the likes of Jamie Carragher retiring. I am happy with the squad if I can then put another three or four quality players to it," said Rodgers.
"It is quality we are after, not quantity. We see Coutinho and Sturridge's quality in January, if we bring in another three or four players of that quality and add that to what we have got, then we have got a strong squad."
"You want between 20 and 22 players. I'm talking about two in every position and your three goalkeepers. Then below that having young players who can support that."
"Of course you have an ideal target, but we are getting to a situation now where, for me, you have to have three players and if one doesn't come off, you have to be comfortable with the other two. If you get one of those you are happy. There is a lot of terrific work going on with the scouting department getting those lists together.
"We never had that in the summer but there were some key positions we needed support in and what I didn't want to do was waste the club's money. I like to be extensive and know what we are bringing in, but also we did not have the time and that was the big issue. We are much better placed now. There is great collaboration that goes on between all the departments. January was a productive window for us and hopefully if we do the similar in the summer then it's going to be a real good place for us."