Brendan Rodgers might rest players
642 //
17 Dec 2012, 18:36 IST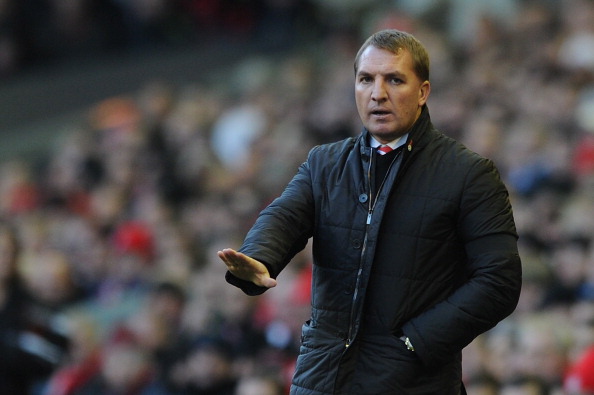 Liverpool manager Brendan Rogers has conceded that several of his first-squad players need rest in the coming weeks, following a lethargic performance from the Reds in their 3-1 loss to Aston Villa on Saturday.
They were beaten at home by Aston Villa after a string of three consecutive victories which had put them in contention for a top-four spot.
With crammed fixtures this month, Rodgers feels that many of his players may badly need a rest, both physically and mentally, to come back strongly.
Brendan Rogers said:
"This was a game where we had to get an early goal and make Villa come out. We had a wee bit of lethargy.

"I don't know why because it's one of the first weeks we've had without a midweek game, and we couldn't have had a better week.

"I think there is an element of [fatigue] but not with Luis [Suarez]. He's at his best when he is playing regular.

"He will tell you himself, if he was playing one game a week he would lose his rhythm – he likes to play lots of games. But I think there are others we need to give a break."
The boss said that 18-year old Raheem Sterling and summer signing Joe Allen, who have played 25 and 23 games respectively, are the first ones who deserve rest.
"There is no doubt Raheem is one who does need that breather.

"I've thought about it over the past couple of weeks. In order to do that, you need to have that depth to take him out and put somebody else in.

"That's something I'm thinking about – who to put in. He's a naturally very, very fit boy but he needs that mental rest as well.

"For the kid, it's about efficiency as well, tactically he's still very young. That time will come and he will get the breather soon enough.

"There is no doubt after working with Joe and seeing him, he's another one. If we're honest, there are a few who could do with that breather, especially mentally. It's something for sure I need to have a wee look at."