Burnley F.C. get their turf back
1.67K //
09 Jul 2013, 20:59 IST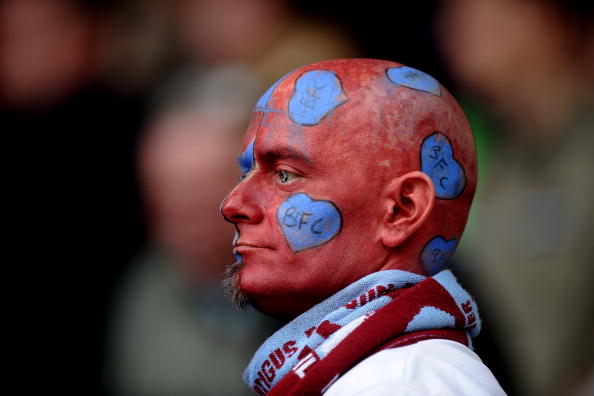 Turf Moor and Gawthorpe are back where they belong…under the ownership of Burnley Football club.
Co-chairmen of the club John Banaszkiewicz and Mike Garlick, worked hard to get a number of supporters and importantly the investment capital to buy back these two facilities. Their combined efforts, and the effort of the supporters have allowed them to raise £3.5 million, therefore enabling the purchase. Both these properties had been sold to Longside Properties to resolve financial problems following the ITV Digital crisis.
Turf Moor has been the home of the clarets for over a century and Gawthorpe was its training grounds, indicating the importance of the buy back.
John Banaszkiewicz said: "As directors and fans, we feel passionately about the club and bringing Turf Moor and Gawthorpe back home is the right thing to do for Burnley.
"It was vitally important for the club to come up with a scheme that would enable it to regain control of the properties.
"In the long term this will save the club money in rent and charges that can be used to invest in the squad and help to build for the future.
"This is our town and now it's our Turf!"
Burnley Football Club Director Clive Holt thanked their supporters and individuals who contributed towards achieving this massive target. Now with these acquisitions, the club can  focus on further improving the status of the club.
There has been a call within the club for the formation of an advisory group that can provide data and other inputs from fans, the manager, staff and any other well wishers. This group is now in the process of creation and will advise the Board of Directors.
Burnley football club has come out and thanked the Burnley FC Director of Commercial Affairs Fairclough, Financial Controller Ken Stout, Clive Holt and Paul Smith from Freight Investor Services as well as the bondholders who have all contributed to making this buyback possible.
source: fcbusiness