Cameroon suspended by FIFA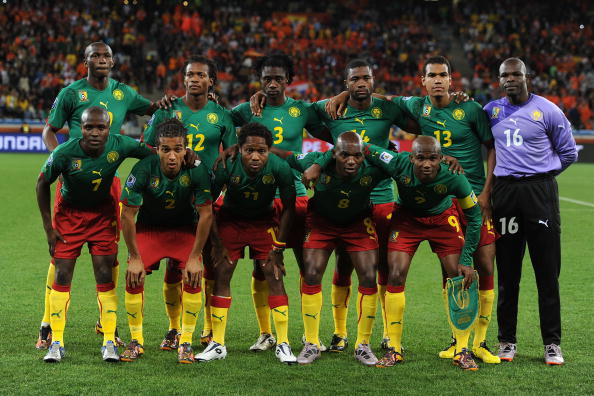 FIFA has suspended Cameroon's national football federation – FecaFoot – after it  re-elected its President Iya Mohammed who had been arrested by the Cameroonian authorities for alleged financial mis-management of the state owned cotton company.
FIFA has stated that it will help set-up an emergency committee to run FecaFoot whose main purpose will be to organize and hold new elections by the 31st of March next year. FIFA has also stated that it will lift the suspension after the emergency committee will be allowed to re-enter into the FecaFoot headquaters and restart work.