Cantona wishes to succeed Fergie someday
956 //
15 Nov 2012, 12:47 IST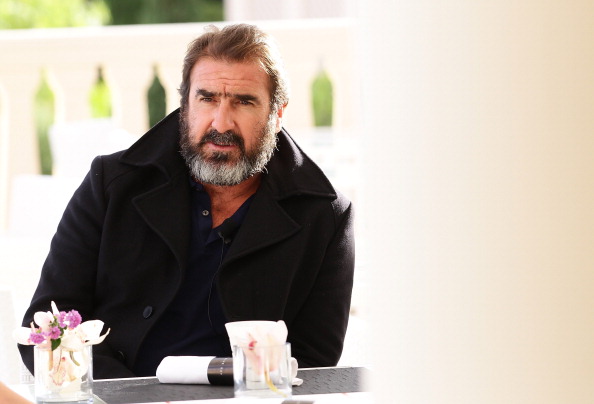 Manchester United legend Eric Cantona has  gone on record to say that he wouldn't mind taking over the reigns from Sir Alex Ferguson when he eventually retires.
Cantona, who won  four Premier League titles in five years at United, including two League and FA Cup Doubles, said that if offered the position to manage the Old Trafford club, it would be one nobody could turn down.
For now though, the Frenchman still reckons that Ferguson can go on to manage forever and that the Scotsman is still young at heart and has the desire and hunger to lead United to another title. They are currently top of the table this season having lost on on goal-difference last year; much to Cantona's surprise.
 Cantona is currently the Director of Soccer for the revived New York Cosmos.