Caribbean strongman to lead FIFA anti-racism task force
687 //
03 Mar 2013, 13:13 IST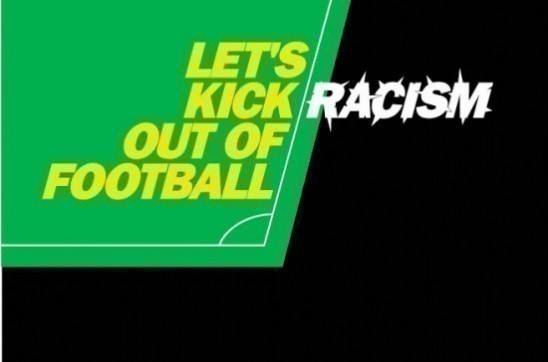 Miami (Florida), March 3 (IANS/CMC): Football's world governing body, FIFA, has appointed new Caribbean football strongman Jeff Webb to spearhead its anti-racism task force, in the latest move aimed at tackling the ugly issue facing the sport.
Webb, elected CONCACAF president and FIFA vice-president last year, will act as chairman of the body which will oversee all matters related to the highly contentious issue.
"I am grateful for this appointment and eager to contribute by working towards creating an environment of cooperation that fosters football's continuous journey to impart positive role models to society," said Webb, who now leads the powerful North, Central American and Caribbean confederation once headed by Trinidadian Jack Warner.
"You have my commitment to gear this task force through a documented strategy that will ensure the fulfilment of our pledge to eradicate racism from our fields."
He added: "Learning from my personal experience with racism and extended service to promote a society in which all individuals have equal rights will hopefully add strength to remove the discrimination barriers that steer the focus away from the game of football."
Over the last year, issues of racism have plagued football with subsequent pressure being piled on administrators to deal with the problem.
Italian club Lazio were recently fined and forced to play their next two European matches behind closed doors following acts of racism from their supporters and AC Milan's Ghanaian international Kevin Prince Boateng also created an uproar earlier this year when he walked off the pitch because of racist chants from the crowd.
FIFA president Sepp Blatter, who said then he did not believe that walking off was "the solution", Friday pledged the world body's support, noting the issue was one that needed to be dealt with in a cohesive manner.
"We have to work on it but we cannot do it alone," Blatter told reporters in Edinburgh ahead of Saturday's International Board meeting.
"It is a big, big problem also of education and understanding, and a little bit also of solidarity. But we will do it because we have to kick it out."