Cicinho to stay at Sport, despite relegation
855 //
03 Dec 2012, 14:42 IST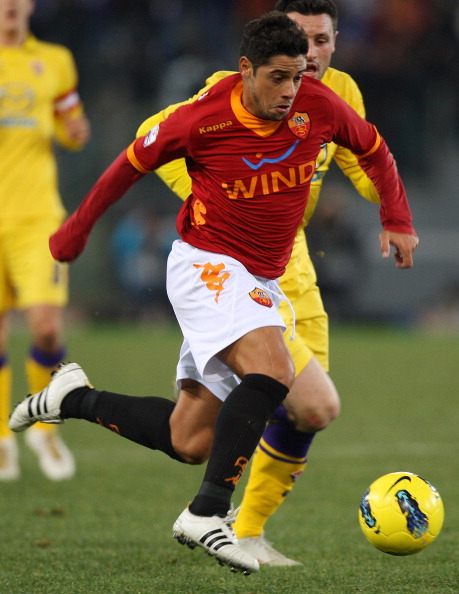 Rio de Janeiro, Dec 3 (IANS): Former Real Madrid and Roma defender Cicinho has said he will stay at Brazil's Sport next season despite the club's relegation to the country's second division.
Sport sealed its fate with a 0-1 loss Sunday to local rivals Nautico, a result that left the Recife-based club 17th in the top-flight standings with just 41 points from 38 matches, reports Xinhua.
Cicinho was one of his team's most consistent performers in 2012 after joining the side from Roma in June.
"I am staying here for sure. It's not a great situation but we have to accept that we worked as hard as we could and sometimes even that isn't good enough," said the 32-year-old.
Sport's relegation to Brazil's second tier comes after its first season in Brazil's top-flight since 2009.
Cicinho played the last of his 15 matches for Brazil in 2006 and was part of the national team's World Cup squad in Germany the same year.