Coach Autuori hints at Vasco da Gama exit
1.00K //
09 Jul 2013, 23:46 IST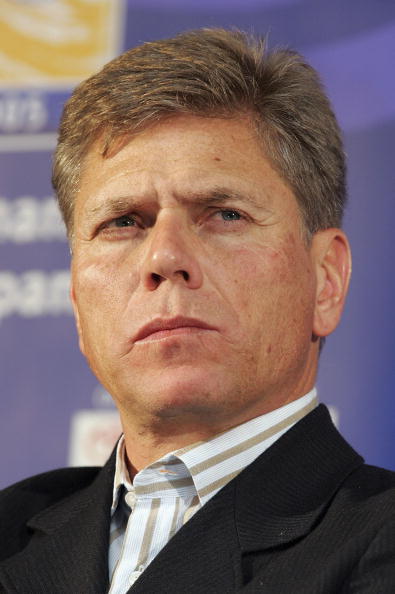 Rio de Janeiro - Vasco da Gama coach Paulo Autuori has hinted at his departure from the club amid mounting speculation he will join rivals Sao Paulo.
The 56-year-old has been strongly linked with the vacant job at Morumbi after last week's sacking of Ney Franco. Speaking Monday, Autuori admitted his continued frustration at Vasco's constant wage delays.
"Over the last few years Sao Paulo have sought me several times and I would be delighted if I could say no to them again. That would mean that I am comfortable at the club I'm at. But I'm not. As soon as this situation is resolved I am open to all possibilities," Autuori said, expressing concern at the debt-laden club's future.
"Vasco are in a serious situation that needs to be confronted. What causes most sadness for me is the feeling of hopelessness at not being able to help. This club transcends football because of its size, beautiful history and great fan base. But now it's time for the situation to be addressed."