Congo Republic coach Le Roy blasts CAF
1.77K //
19 Jan 2015, 21:16 IST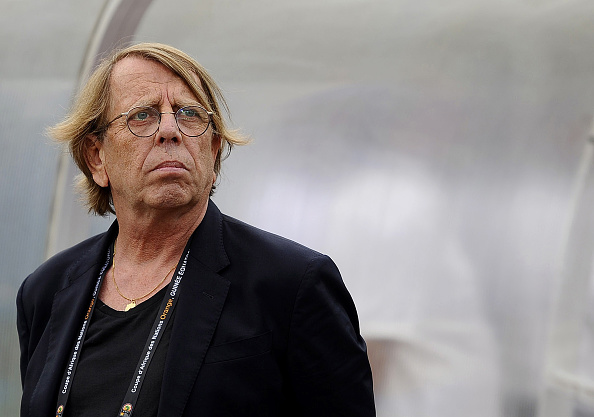 Bata (Equatorial Guinea), Jan 19 (IANS) Head coach of Congo Republic Claude Le Roy has blasted the Confederation of African Football (CAF) for the disrespect they showed to his team.
The much travelled French coach said during a press conference that CAF showed high levels of disrespect when they delayed his team in traffic, gave them a bus without air conditioning and spent lots of time on the way to the stadium before their opening match against hosts Equatorial Guinea Saturday night, reports Xinhua.
"CAF simply do not understand that they have to protect players and instead they are doing something else. They have to improve," said a furious Le Roy.
The Congo Republic team fought from a goal down to hold the hosts to a 1-1 draw at the Bata Stadium.
Le Roy went ahead to say even if Equatorial Guinea saved the situation and accepted to host the Afcon event after Morocco had withdrawn, CAF should learn how handle teams better.
Speaking about the performance of his team, he said the players were a little down because of what they went through, but was quick to add that they played well in the last 30 minutes and had the chance to win the game.