Copa America 2011: Paraguay's Loss is a 'Blessing in Disguise' for Larissa Riquelme
4.17K //
25 Jul 2011, 19:20 IST
Still remember Poonam Pandey, the unknown model who made all the headlines during the ICC Cricket World Cup? Yes…Poonam Pandey, the model who promised to strip nude if Team India won the World Cup!  Team India's World Cup win is forgotten while Poonam Pandey is yet to strip.
Like Poonam, on the other side of the world in Paraguay, another model named Larissa Riquelme, cried out in the same tone, promising to shed her clothes and pose nude on the field if Paraguay won the Copa America 2011.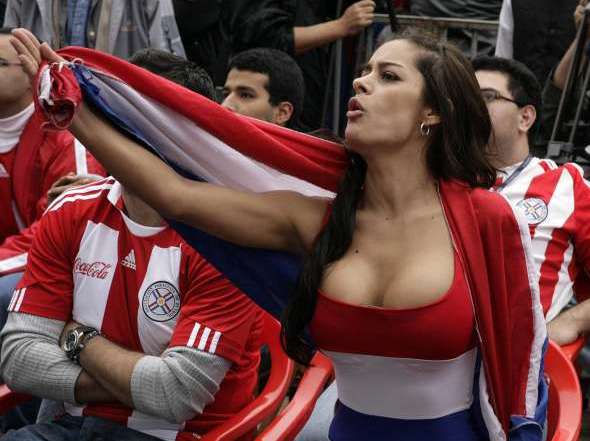 Paraguay reached the final on a dream run and were just a match away from forcing the National Football Team's most famous fan to act out her promise. Luckily for Larissa, though she has stripped nude many times for several magazines, Paraguay lost the Copa America final.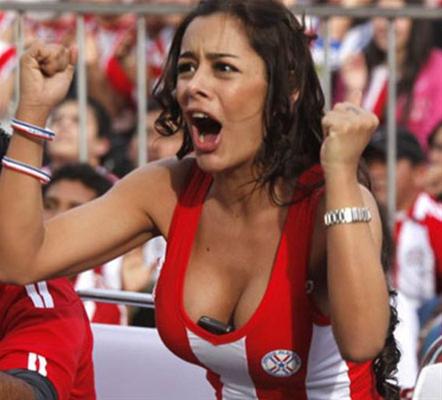 This is not the first time Larissa Riquelme has  made such promises. Back in 2010 during the FIFA World Cup in South Africa, Larissa made a similar promise and became famous with 'Novia del Mundial' (World Cup Girlfriend).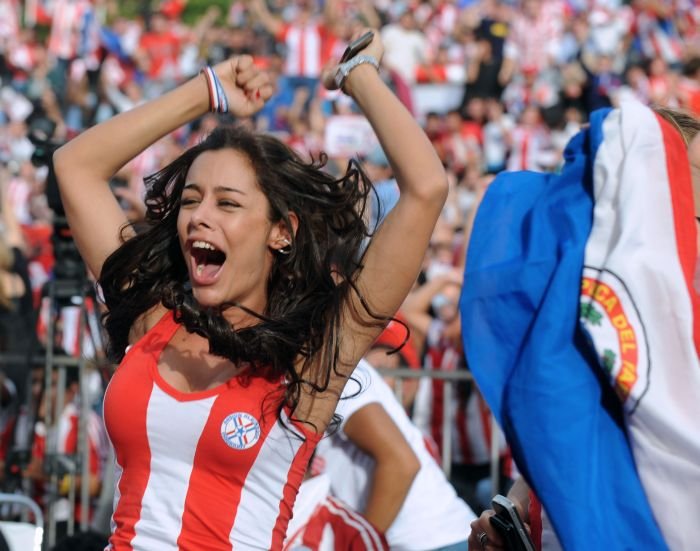 Why don't Indian models like Poonam Pandey come out in support of our National Football team with similar promises? Who knows, it might serve as an extra dose of motivation for our boys, like it did for Paraguay?   After all, who fancied them to reach the final!