Countries with lowest FIFA rankings
5.91K //
14 Nov 2012, 16:37 IST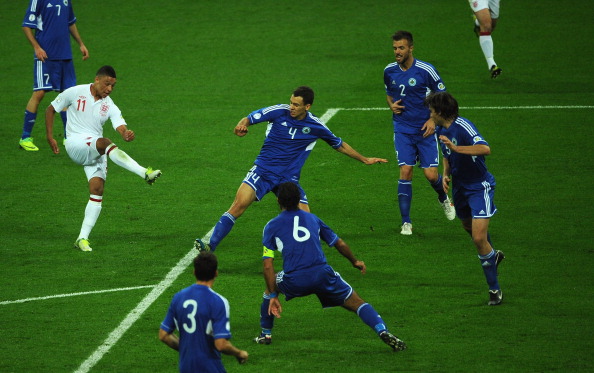 We usually ask who the top-ranked nations are in football. But what about the countries which are bottom-ranked? Let's have a look at few countries which are currently having the lowest rankings.
Note: When a number is mentioned twice, for example 207 (Turks and Caicos Islands, Bhutan and San Marino), it means that they are tied and have the same number of points and hence, the same ranking.
207. Turks and Caicos Islands
207. San Marino
207. Bhutan
206. Mauritania
205. Angullia
203. Mauritius
203. Andorra
202. Djibouti
200. South Sudan
200. Kyrgyzstan
199. Macau
198. Cook Islands
197. British Virgin Islands
196. Comoros
195. Papua New Guinea
194. Seychelles
193. Somalia
192. Eritrea
191. Cambodia
190. US Virgin Islands
189. Cayman Islands
187. Timor-Leste
187. Brunei
186. Mongolia
I'm pretty sure you would like to know where our arch-rivals Pakistan lie in the standings. Well, they stand at a lowly 180th in the rankings, while India aren't doing much better, only 11 places ahead at 169.