Real Madrid's plan to remodel the Bernabeu halted by Madrid High Court
1.61K //
12 Feb 2015, 05:31 IST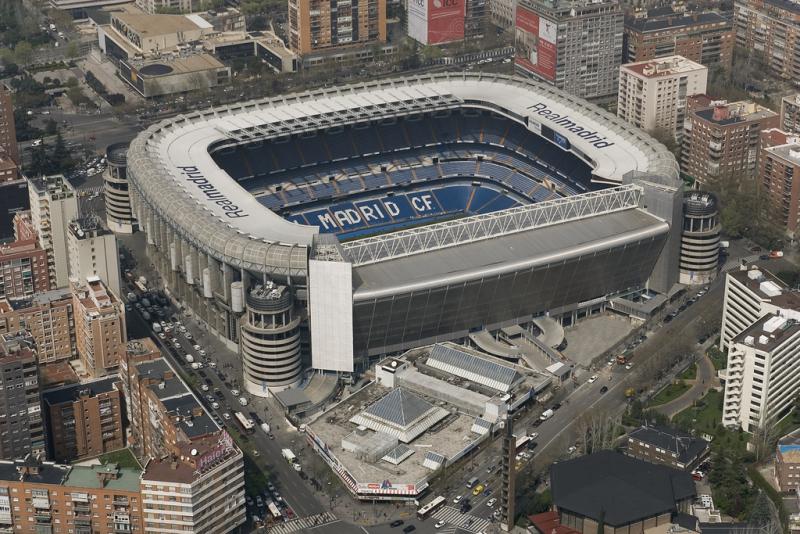 Madrid, February 11 (IANS)
Real Madrid's plan of remodelling the club's home stadium – the Santiago Bernabeu – was put on hold by the Madrid High Court on Wednesday as it overturned an agreement reached by the Spanish football club and the local authority in November 2012.
Real Madrid planned to expand the stadium, extending the building till its present car park area, next to the main road running through the heart of city, reports Xinhua.
The plan included construction of restaurants, a hotel and also a roof to cover the entire stadium. According to the plan the stadium would have expanded by 12,250 meters.
However, several people living in the vicinity of the stadium and the environmental group, Ecologists in Action, opposed the plans and in early 2013 asked the court to temporarily suspend the development.
The court accepted the case, which came at the same time the European Union also announced it was investigating the club for receiving illegal State aid.
The club and the Madrid local authority launched an appeal for the proposed expansion to go ahead.
The appeal was rejected on Wednesday, prompting the club to issue a statement saying that following the ruling, "Real Madrid will work with the City Council and the Community of Madrid to address those aspects that require attention in order to make the Santiago Bernabeu reform project viable."
Re-modelling the stadium has been of one club president Florentino Perez's long-standing ambitions.
He has promised the redevelopment in his last two campaigns to stand for the presidency of the club but has failed to act on the promise so far.