Court of Justice dismisses FIFA-UEFA appeal
934 //
19 Jul 2013, 22:55 IST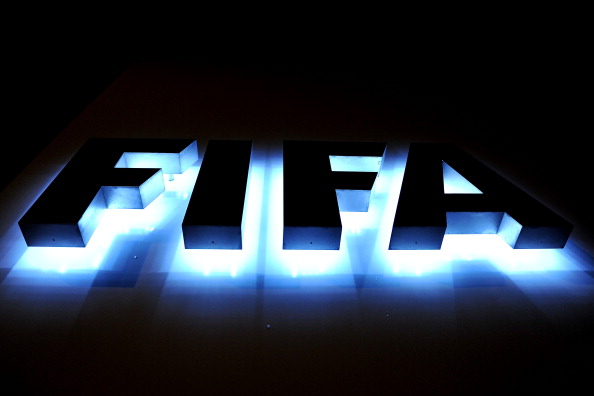 The Court of Justice on Thursday dismissed an appeal by FIFA and UEFA against the General Court verdict on the free-to-air TV broadcast of  World Cup and Euro Cup finals.
Free-to-air TV broadcast allows anyone to watch the programme on TV without any subscription.
Belgium and the United Kingdom allow free-to-air broadcast of events that are regarded as events of major importance for society in their respective countries.
Belgium regards all major matches in the final stages of the World Cup as events of major importance while in the United Kingdom, the category includes all the matches in of both the World Cup and the Euros.
FIFA and UEFA argued that sales of broadcast rights for the matches form a major portion of their revenue and appealed before the General Court that not all those matches can be considered as major events.
The General Court however, dismissed their appeal. Both FIFA and UEFA appealed against the verdict to the Court of Justice, but the court dismissed their appeal again, noting that 'it is for the Member States alone to determine the events which are of major importance and that the Commission's role in that respect is limited to determining whether the Member States have complied with European Union law in exercising their discretion.'
Source: FC Business