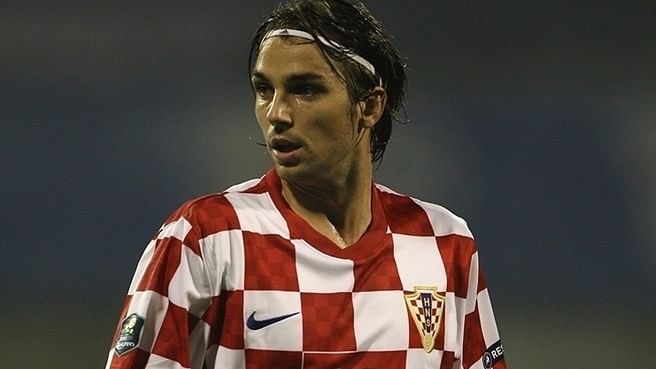 Zagreb, May 27 (IANS) The Croatian national team suffered another blow as experienced 29-year-old midfielder Niko Kranjcar was ruled out of the World Cup due to injury.
On Saturday, the Queens Park Rangers Kranjcar left the field against Derby County holding his hamstring.
Kranjcar underwent a MRI scan after returning here Monday and reports revealed that the player needs at least four to six weeks to recover, ruling him out of the tournament.
"I feel extremely sorry for Niko. I know how difficult it must be for him to miss the World Cup. He has contributed in qualifications and as one of the most experienced players he deserved to be with the team in Brazil. We all wish him a speedy recovery. Through a preparation period we will find the best solution for this situation," coach Niko Kovac said.
Before Kranjcar, there were three players who had their World Cup hopes dashed due to injuries. Mate Males didn't make it to Kovac's provisional list and Ivo Ilicevic and Ivan Strinic couldn't take part in the preparation camp in Austria.
Kranjcar was one of the five players in Kovac's provisional squad, who had played for Croatia in the 2006 World Cup. Kranjcar's father Zlatko was the coach of the team in Germany and Kovac his assistant.
Kranjcar has 81 international caps and scored 16 goals for Croatia.
"All players are trying hard and it will be a very hard decision for me which ones to pick and which ones to leave at home," Kovac said.
Kovac will wait until May 31 and a friendly match against Mali in Osijek before finalising his 23-member squad.
---