Cuba make big moves in FIFA rankings
1.12K //
05 Jul 2013, 20:48 IST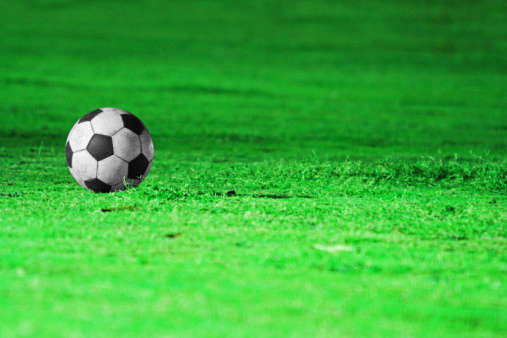 Zurich - Caribbean football champions Cuba have made significant gains to remain inside the top 100 of the FIFA World Rankings.
Cuba leaped nine places to 82nd in the world and eighth in the Confederation of North, Central American and Caribbean Association Football (CONCACAF), reports CMC.
The Dominican Republic also moved up four places to 90th in the world.
But Haiti remains the top Caribbean Football Union (CFU) nation in the rankings despite falling six places on the world ranking to 69th.
The Haitians are also ranked sixth in CONCACAF with a total of 522 points.
Jamaica and Trinidad and Tobago are also within the top 100 of the ranking. Jamaica (77th, down 28) and T and T (87th, down 6) are seventh and ninth respectively in CONCACAF.
The top 10 of the CFU list is completed by Suriname (109th, up 4), Antigua & Barbuda (122nd, down 1), Grenada (123rd, up 1), Guyana (128th, down 2) and Puerto Rico (131st, down 3).
The next edition of the ranking will be out on August 8.