David Beckham Earnings Report 2014
3.69K //
13 Jul 2018, 15:33 IST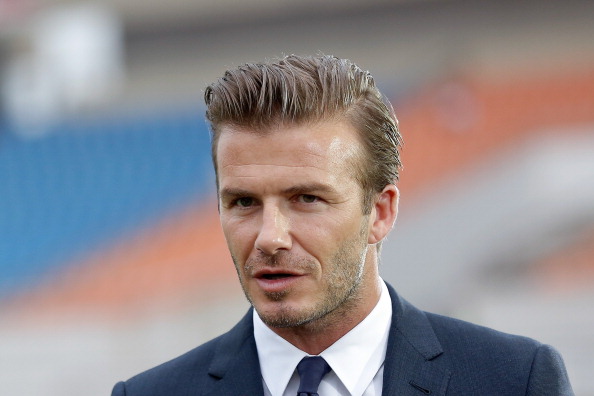 The name David Beckham is bound to crop up sometime or the other when someone talks about football because for many people David Beckham was football and here we will take a look at his net worth. The dynamic midfielder, who called time on his glittering career last year, was a part of Manchester United's famous Class Of '92 and is still considered as one of England's favourite sons.
It can be safely said that Beckham was one of the first footballers who mixed business with pleasure which transformed him into a worldwide celebrity overnight. His status of a celebrity footballer only intensified when he took the US by storm after his transfer to LA Galaxy in 2007. All that talent and fame caused Beckham to accumulate a king's fortune.
Beckham, who has a net worth of $350 million, pulled in millions in salaries during his time at Manchester United, Real Madrid, AC Milan, LA Galaxy and Paris Saint Germain. In fact he was the highest paid footballer in the world after his transfer to Real Madrid back in 2004.
Sponsorships are another thing that adds to Beckham's wealth and the footballer earned an astronomical $47 million from endorsements in 2013 alone. One of the footballer's first endorsements was for Adidas way back in 1998 which was worth $5, 700,000 at that time. Beckham currently has sponsorship deals with German sportswear manufacturer Adidas, Coty, H&M, Samsung mobile, Swiss watchmaker Breitling, Sainsbury's and Emporio Armani.
Beckham has also invested money to start a football team in the city of Miami which should be ready in the next couple of years besides being named as the official ambassador of the Chinese Super League. The footballer is also actively involved with various charitable organizations and donated his entire $5.3 million PSG salary to charity.
The superstar still pulls in a lot of money through his deals so he'll continue to see green for years to come.