David Moyes' Man United day one 'to do' list
1.38K //
01 Jul 2013, 16:10 IST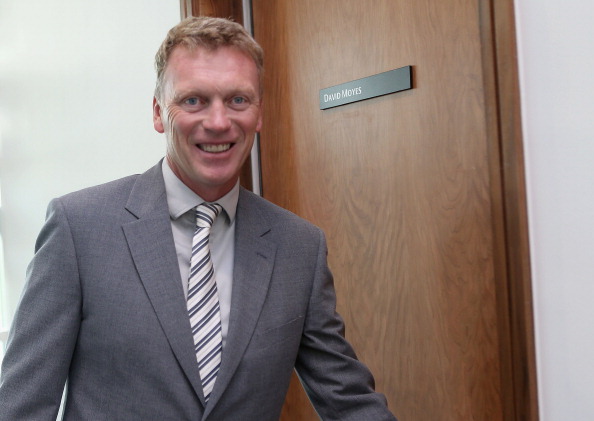 July 1st is officially David Moyes' first day in charge at Manchester United and he has plenty to do. Of course, most of these are going to be tasks that managers of most other clubs could only dream of having. But at Manchester United, he has the pressure and expectation to contend with. The microscopic attention that will be paid to his every decision around the world intensifies the pressure. They are enviable decisions but decisions with a spotlight focused on him. He has to act with the kind of conviction and belief in his decisions that made him so successful; he can't afford to shirk from making big decisions out of worry that he will be criticized. These are some of those that he needs to look at on his first day.
Dealing with the Wayne Rooney situation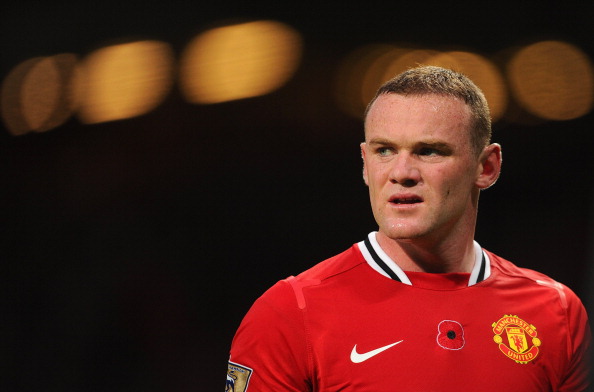 This is not necessarily the most important thing Moyes needs to do, but it is certainly the most urgent. There is real confusion as to whether Rooney actually asked for a transfer in the last weeks of Sir Alex Ferguson's reign. Rooney said he hadn't, the club said he had. We've been down this road before with Rooney and it resulted in him getting a pay rise. This time it seems a little different. He lost his place as the main man at United to Robin van Persie last season and he isn't happy about it. He wants to play as a central striker, a number 9. Barring a fairly dramatic change of tactics, that's unlikely to happen.
Moyes needs to get to the crux of the issue, find out what Rooney actually wants, and if he wants to leave, decide whether to sanction it. Even with questions about where he could actually go, there will be bidders. If Rooney makes it absolutely clear that he wants to leave, they need to move him as quickly as possible. One way or another, this needs to be decided upon quickly or it will be hanging over David Moyes creating needless pressure.