Arsenal midfielder terminates contract with club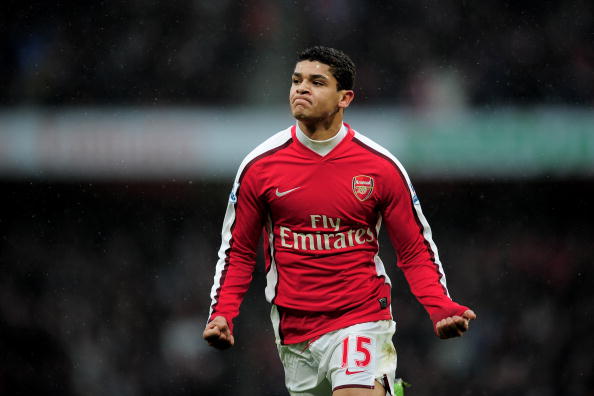 Arsenal midfielder Denilson has cancelled his contract with the North London club and is now available as a free agent.
The Brazilian spent the last two seasons in his homeland with Sao Paulo and had one year left with Arsenal.
"I can confirm Denilson and Arsenal have agreed to terminate his contract at the end of this month," said Alexandre Soares, Denilson's agent.
"Denilson is free to move to another club and a number of clubs are interested in him. I do not want to name teams, but there is interest from Brazil as well as Russia, Italy, Germany and Turkey and I am talking to them. No decision has been made and we will assess all offers that come our way."
"If Denilson does stay in Brazil, Sao Paulo has the priority, but I do not rule out him moving to another Brazilian club as well."
The 25-year-old was out of favor at the Emirates and it appeared like Denilson wasn't a part of Arsene Wenger's plans. He joined Arsenal in 2006 and has made over a 100 appearances fro the club.
Source: Sky Sports