Denilson wants permanent Sao Paulo move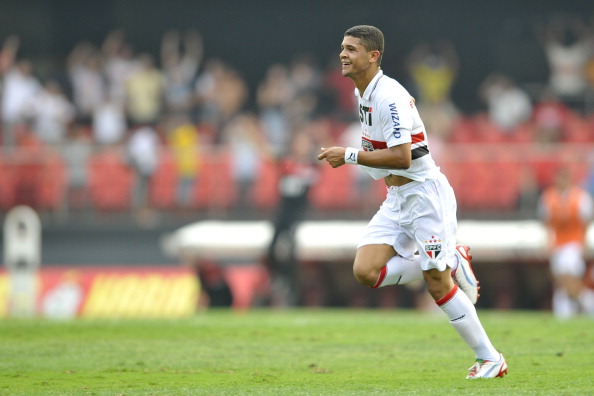 Rio de Janeiro - Arsenal midfielder Denilson says he hopes to secure a permanent move to Brazilian football club Sao Paulo this year.
The 24-year-old has been on loan at the Brazilian outfit since 2011 after falling out of favour with Arsenal manager Arsene Wenger, reports Xinhua.
"If Sao Paulo come tomorrow and say I am staying, it will be fantastic because that is what I've been working towards," Denilson said.
"If they delay a decision, I'll be annoyed. I would prefer that everything is sorted out as soon as possible so I can focus on playing and helping my teammates."
He admits that competition for a midfield berth will be strong with the return to fitness of Brazil international midfielder Paulo Henrique Ganso.
"It's a healthy sign that we have so many quality players vying to play in midfield. It will be good for all of us," Denilson said.