Didier Drogba earns Rs. 25 lakhs per day!
25.31K //
07 Nov 2012, 17:49 IST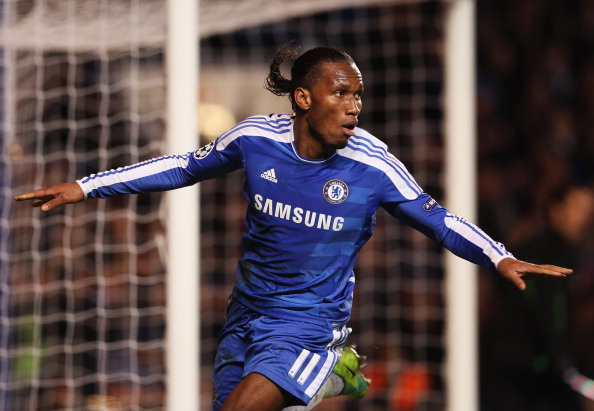 Shanghai Shenhua striker, Didier Drogba earns a whopping £10,400,000 a year, which calculates to £866,666 a month. Drogba earns £208,000 a week, which means he makes £29,714 daily and £1,238 every hour! £20.64 is made each minute and 34p every second!!
His daily wage of  £1,238 comes out to be Rs. 2,576,189.28 at the current exchange rate of 86.6911 INR for  £1. By the time you have read this he would have made more than £20 or Rs. 1,733.83. Phew!
[Source: PayWizard]