Diego Maradona Considers coaching Aston Villa
717 //
16 Aug 2010, 17:13 IST
The flamboyant former Argentina Football Coach, Diego Armando Maradona may make a move to England to coach an English Premier Club Aston Villa. According to his agent Walter Soriano,   Maradona is in talk with several other European clubs and is considering his options carefully.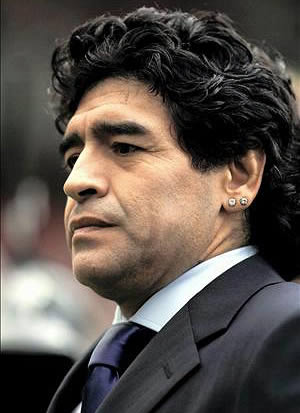 Soriano however said, "Diego Maradona is very attracted to English football and the way of life in the country and I think he would like to come here. He loves the English countryside and the respect for private life. He would be so happy here, especially at a big club like Aston Villa." 'If Villa owner Randy Lerner wants to make him a serious offer, I am sure he would get a very positive response' Soriano added.
Aston Villa is currently without a Coach after Martin O'Neill quit just days before the start of the new Premier League season. Incidentally Maradona has also no job at hand after leaving his position as Argentina coach last month following his side 4-0 defeat in the legs of the Germans in the World Cup Quarter final.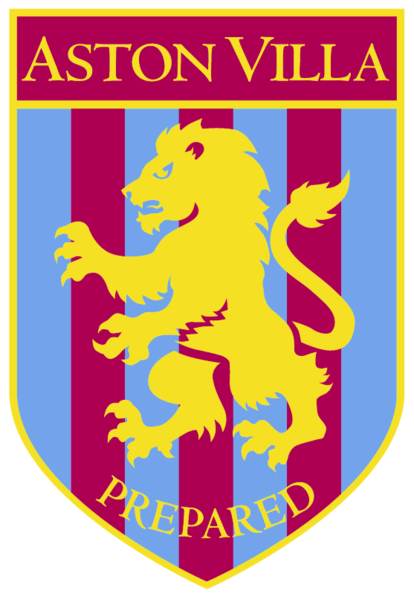 Though Maradona's reputation in England was tarnished by his "Hand of God" goal at the 1986 World Cup,   Soriano insists his client would be open to an approach from the Villa owner Randy Lerner. It will also be a challenge for the "God of Football" Diego Maradona to prove his detractors wrong and wipe out his stained image in England. What do you guys feel ? Is Maradona the right choice as coach of Aston Villa ?