'EPL TV bounty may lure Spanish footballers away from La Liga' - Liga BBVA President Tebas
1.69K //
14 Feb 2015, 20:00 IST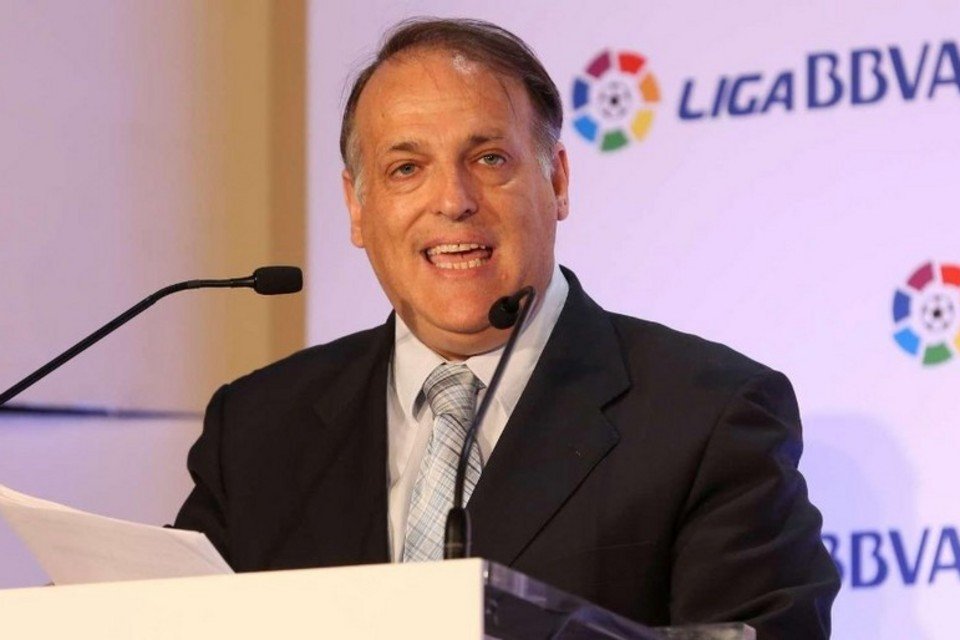 Madrid, Feb 13 (IANS) La Liga president Javier Tebas Friday expressed fears that top Spanish footballers could move to England in lure of big money to play in the English Premier League (EPL) after new television rights deal of a record 5.13 billion pounds made it the richest league in the world.
Broadcasters Sky and BT Sport, reportedly, paid the amount for telecast of live Premier League match rights for three seasons from 2016-17.
"We have a serious problem. We won't be the best league in a year. We're going to lose a lot of value in the market because the Premier League is going to snap up all of the global TV competition and contracts," Tebas was quoted as saying by the bbc.com.
"Unless we urgently move towards centralised TV rights sales, Spanish football is going to have a very serious problem. Economically we'll end up with a fifth-level competition," Tebas added.
The Premier League's new deal represents a 70 percent increase on Sky and BT's current three billion pound deal.