Eric Cantona - Long live the King!
2.41K //
21 Mar 2012, 17:38 IST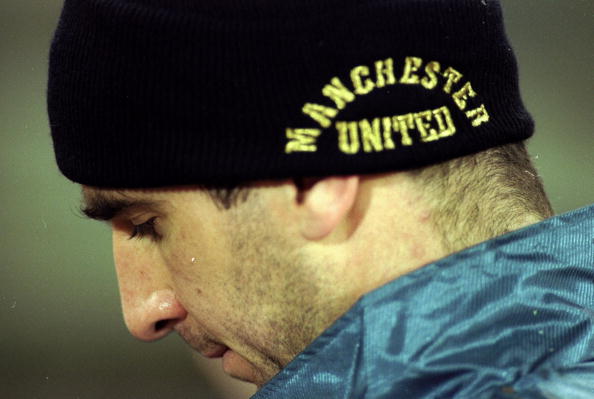 "Anyone who is different or is slightly out of the norm, is considered crazy." - Eric Cantona.
Call him crazy, but Eric Daniel Pierre Cantona is one of the greatest players ever to grace the game of football.
Dubbed as 'King Eric by his fans, Cantona is most known for his footballing career at Manchester United where he won four Premier league titles, two FA Cup & three Charity Shield titles.
King Eric, in his No:7 jersey, played a vital role in the Red Devils' dominance during the 90′s in English football.
A living legend with a short fuse, Cantona's famous for the Kungfu-kick that rattled Crystal Palace fan, Matthew Simmons.
"My best moment? I have alot of good moments but the one I prefer is when I kicked the hooligan."
Leaving aside the Frenchman's poor disciplinary record, Cantona scored an impressive 20 goals in 45 matches for his country in an international career spanning eight years.
For Manchester United, Cantona's role was that of a play-maker, which enabled him to score 82 goals from 185 matches.
The football wizard's most important achievement was putting Manchester United back on the European map.
Cantona might have retired in 1997, however, it was largely due to the positive change that he brought to the United team that helped them regain the Champions League trophy after a gap of 31 years.
Long live the King!
Manchester United fans, here's a special package for all of you.
King Eric, as we know him — Enjoy!