FIFA approves World Cup stadium relocation
706 //
17 Dec 2012, 22:56 IST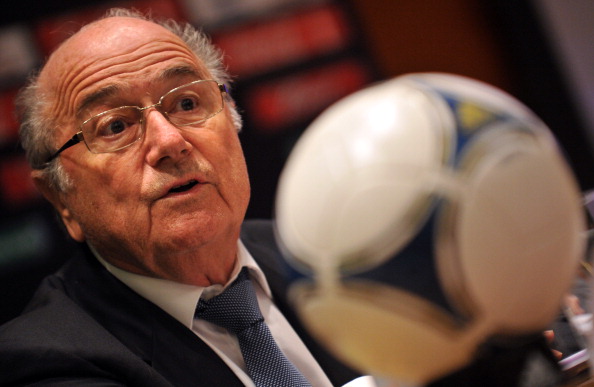 Moscow - FIFA has approved the relocation of the 2018 World Cup stadium in the Russian city of Samara, the international football body said Monday.
The decision to change the site for the 45,000-seater arena was taken last month after the project had been considered too expensive.
The venue, originally planned to be built on an island, will be erected near a major highway and the airport in Samara, a city of 1.17 million about 870 kilometres east of Moscow.
"According to the new plan, the stadium will be built in the Radio Center district in the northern part of the city," a FIFA statement said.
The start of construction is scheduled for 2014.
Last week, FIFA president Sepp Blatter declared that preparations for the Russian World Cup were well ahead of his expectations.
The tournament will be the first World Cup held in Eastern Europe and is to be spread across 12 stadiums in 11 host cities.