Five Talking Points from Manchester United's 1-0 win over Shakhtar Donetsk
1.73K //
11 Dec 2013, 09:46 IST
After holding on for much of the game, United land the perfect sucker punch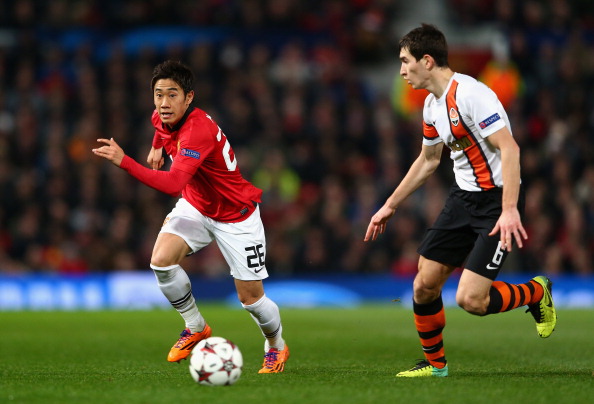 At the end of the opening half hour, if you had told any United supporter that United will emerge from this game with a clean sheet, they would have bitten your hand off. Because, for pretty much, the entire opening 45 minutes, United were very much second best. Although they had a couple of good chances to take the lead, both were presented to Ashley Young who blasted both wide.
But, as the game went on, you just got the feeling that United were just going to snatch it at the end, like old times. And they managed to do just that thanks to a Phil Jones volley. Another thing that changed was the delivery from set-pieces ever since the removal of Young and the introduction of Van Persie. Because, up until then, corners barely or rarely cleared the front man and nobody really had a chance in the box, but that was before Van Persie and Rooney started taking corners.
And the goal itself, came from a Van Persie corner. In the end, Moyes will be happy to have got the job done, finished top of the group and ended a difficult week, on a high, even if it was only for a short while.