Flare victim Shunin recovers from injury
600 //
28 Nov 2012, 16:30 IST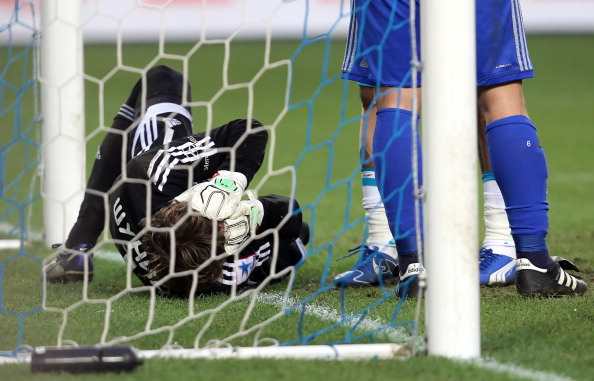 Krasnodar (Russia), Nov 28 (IANS/RIA Novosti): Dynamo goalkeeper Anton Shunin has recovered after receiving burns in his eye when a flare was thrown on the pitch during a game against Zenit St. Petersburg, his club said.
Shunin was briefly hospitalised following the incident earlier this month in the Russian Premier football league, which prompted the referee to call the match off in the 36th minute.
"Today's medical examination showed that Anton has no complications and made the expected recovery," Konstantin Alexeev said.
"Doctors allowed him to train with the main group, and it is for head coach Dan Petrescu to decide whether he will play in the next game," he added.
After the incident, Zenit were ordered to play two home games behind closed doors and Dynamo were awarded a technical 3?0 victory.
The 25?year?old Shunin is the first?choice goalkeeper for the Moscow team.
Dynamo host Rubin Kazan Saturday.
??IANS/RIA Novosti
sr/mj