Fluminense denies Ronaldinho interest
801 //
03 Nov 2012, 16:54 IST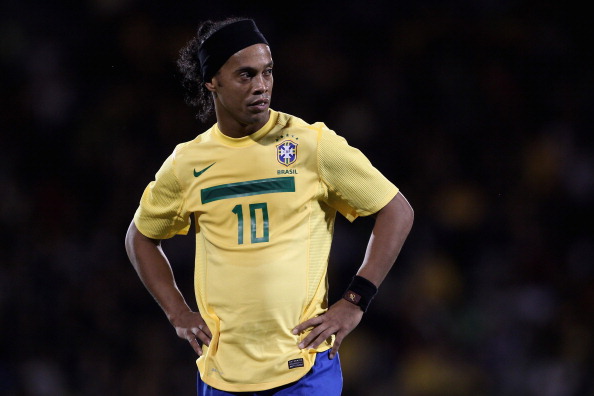 Rio de Janeiro - Brazilian top-flight club Fluminense has denied reports suggesting it is interested in signing former Barcelona and AC Milan star Ronaldinho next season.
"I don't know where this piece of news came from but I have never said anything of that sort," Fluminense's executive director Rodrigo Caetano told Sportv.
"I can assure you that we are not involved in any negotiations, not with Ronaldinho or any other player.
Caetano said the club's priority was to maintain top spot in the championship standings with a month remaining until the end of the season, reports Xinhua.
"There is no other priority more important to us than winning this title and there are no players more important than those that are already here," he said.
Fluminense currently has an eight-point lead over Ronaldinho's second-placed Atletico Mineiro with five matches remaining.