West Ham have not played well in recent years but are still regarded as one of the most prestigious clubs in England due to them producing three 1966 World Cup winners in the form of Bobby Moore, Geoff Hurst and Martin Peters.The clubs Academy Of Football has produced some great English football talent in recent years like Michael Carrick, Frank Lampard and Rio Ferdinand who have represented the Three Lions in major tournaments. The Hammers have gained a large following and have found support in quite a few celebrities. Here is a list of five famous West Ham United fans.
#1 Queen Elizabeth II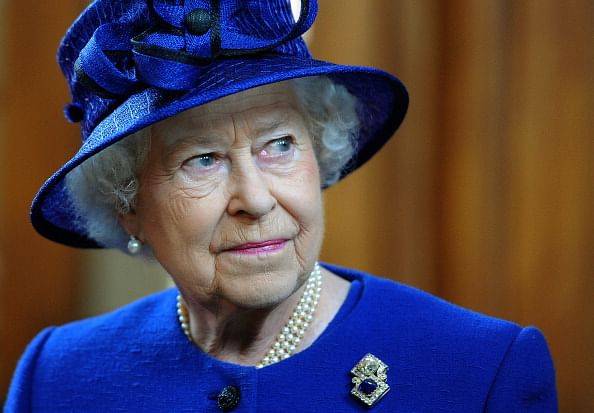 HM Queen Elizabeth was a secret Hammers fan for years but was forced to admit her love for the team when she overhead a member of her staff praising Milwall FC who are West Ham's biggest rivals.
The Queen was a big fan of legendary West Ham manager Ron Greenwood who led the club to numerous trophies during his 13 years in charge and she even awarded him the CBE for his services to football back in 1981. You cannot get a bigger fan than the Queen.
Well done West Ham!
#2 Alfred Hitchcock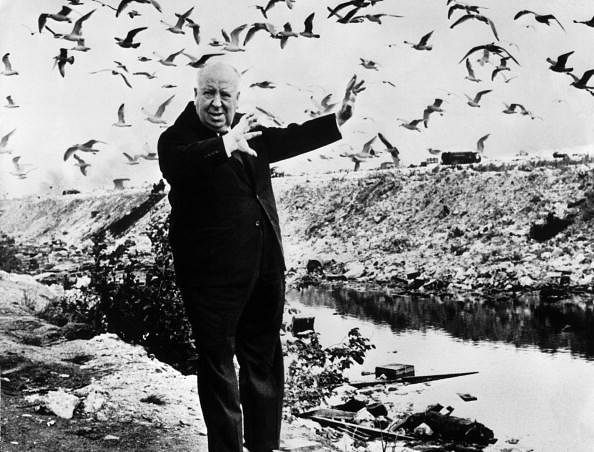 Legendary British mystery film director Alfred Hitchcock was another celebrity who supported West Ham United during his lifetime. Hitchcock was born in Leytonstone which isn't far from Upton Park, West Ham's home ground.
The Psycho director kept track of the Hammers even when he was in the United States and regularly had English newspapers delivered to his Los Angeles home in order to keep tabs on his team.
#3 John Cleese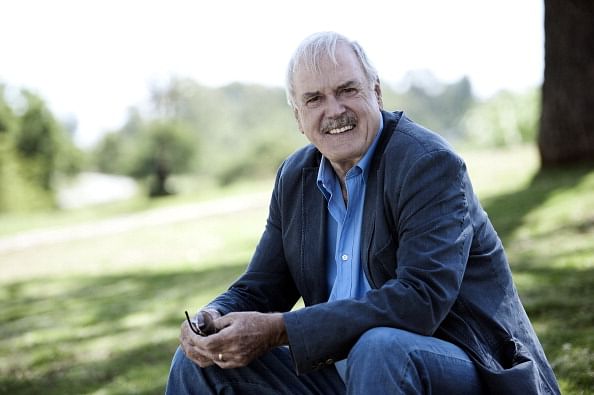 Cleese, who will go down as one of the greatest comedians ever, supported West Ham since he was a boy.
The Monty Python actor even attends a Hammers game once in a while.
#4 Russell Brand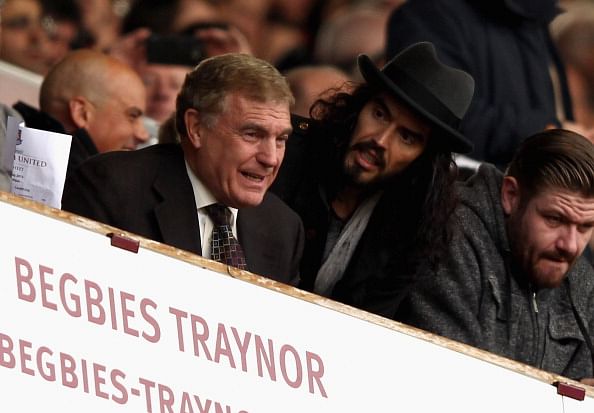 Renowned comedian Russell Brand is another celebrity who is a fan of the Hammers.
The 39-year-old inherited his love for the club from his father who is a Hammers fanatic. Brand's ex-wife Katy Perry even wore an outfit with the clubs crest for the MTV Awards which generated a lot of publicity.
The comedian attends games often and has even visited the clubs dressing room on numerous occasions.
#5 Matt Damon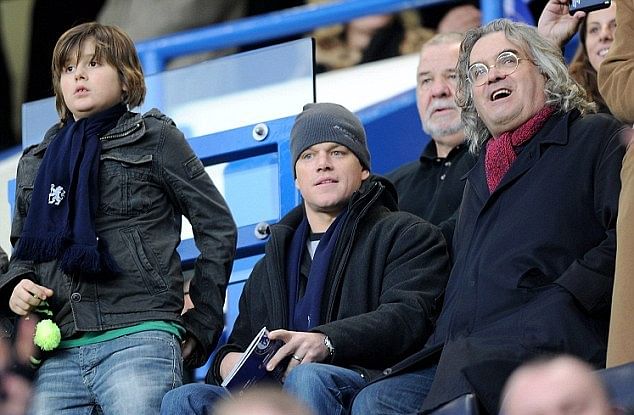 Academy Award winning actor Matt Damon fell in love with West Ham United after a trip to England a few years ago. The Bourne actor even visits Upton Park to see him team in action whenever he's in London.
The actor once said: 'I don't like supporting teams like Chelsea, Arsenal and Man U. I liked West Ham, though. I always try and catch one of their games when I'm over here.'