Football match in Brazil ends with two gruesome deaths
24.85K //
05 Jul 2013, 11:10 IST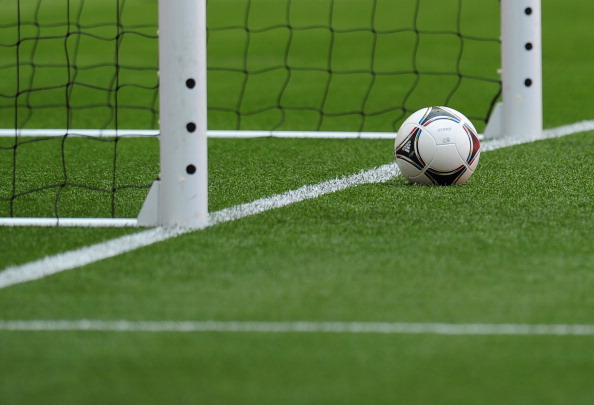 A football match in Brazil ended under gruesome circumstances as a player and the referee officiating the game were killed.
The incident occurred at an amateur football game in the city of Pius XII in Maranhão. It all started when the referee, Octavio Jordan Silva, red carded the player, Josenir dos Santos Abreu. Josenir, instead of walking off the pitch, assaulted the referee, and the referee, who was carrying a knife, stabbed the player.
Josenir was taken to the hospital in critical condition, and as the player's wounds were being tended to, the fans caught Octavio and kept him hostage. When the news of Josenir's death reached the the fans, Octavio was brutally stoned to death and his body was decapitated.
Police have identified the three people responsible for this heinous crime and an arrest has already been made.
Source – Lancenet