We will take a look at ten of the hottest female football presenters from around the globe.
#10 Pamela David
Pamela David is a model, actress and TV presenter from Argentina. She is known for presenting the Italian equivalent of BBC's Match of the Day show.
#9 Ilaria D\'Amico
lIaria D'Amico is a commentator and television host on Italian television. She is most known for her work on shows related to football. She is the face of Italy's coverage of World Cups and European Championships.
#8 Kate Abdo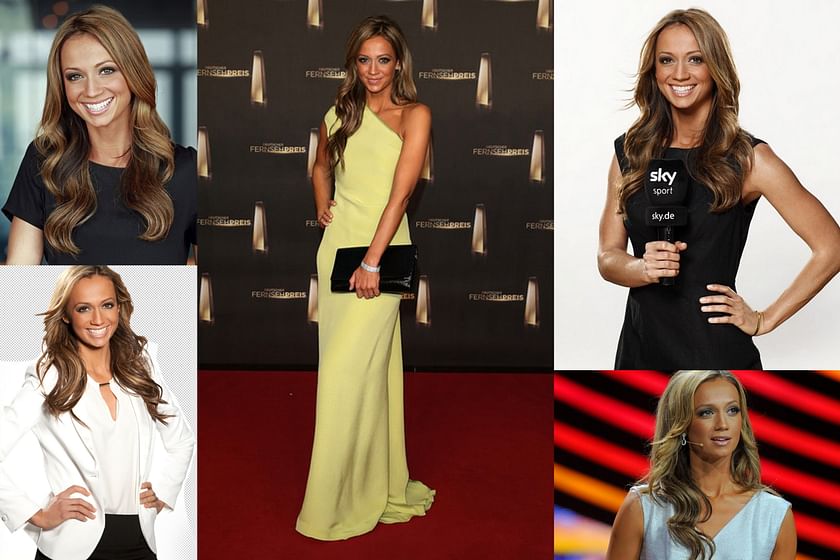 Kate Abdo is a British journalist who works for Sky Sports News in Germany. She has worked for Sky Sports Germany, and as of January 2014, she started hosting Sky Sports News in the UK. She has also worked with CNN and German sports channel DW-TV.
#7 Charlotte Jackson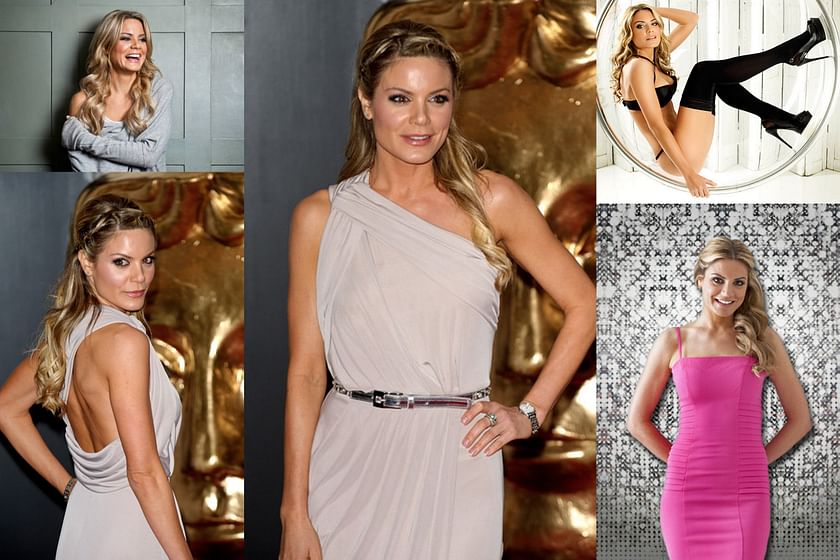 Charlotte Jackson is a British journalist and television presenter and works currently as a presenter on Sky Sports News. She was earlier working for Setanta Sports News, and used to present and write for multiple websites. She is a lifelong Liverpool fan.
#6 Anna Kraft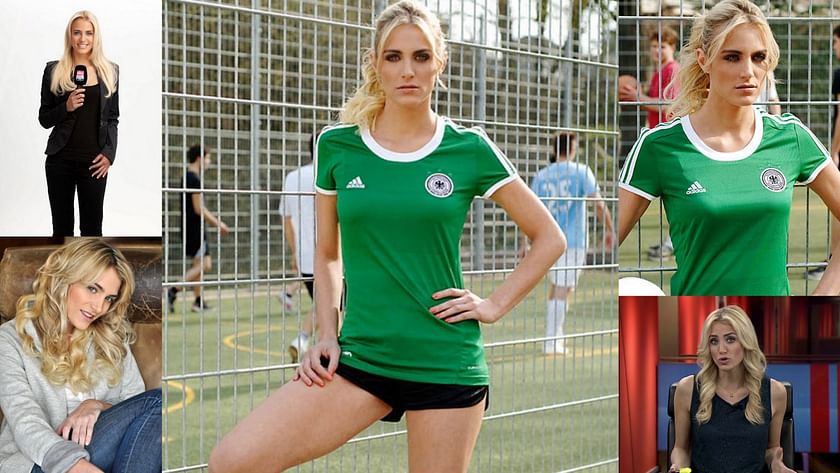 Anna Kraft is a German sports journalist. She worked for the Eintracht Frankfurt press team, and the Sky Sports News program before moving to Sport1 where she presents Sport1's "Bundesliga aktuell" show.
#5 Georgie Thompson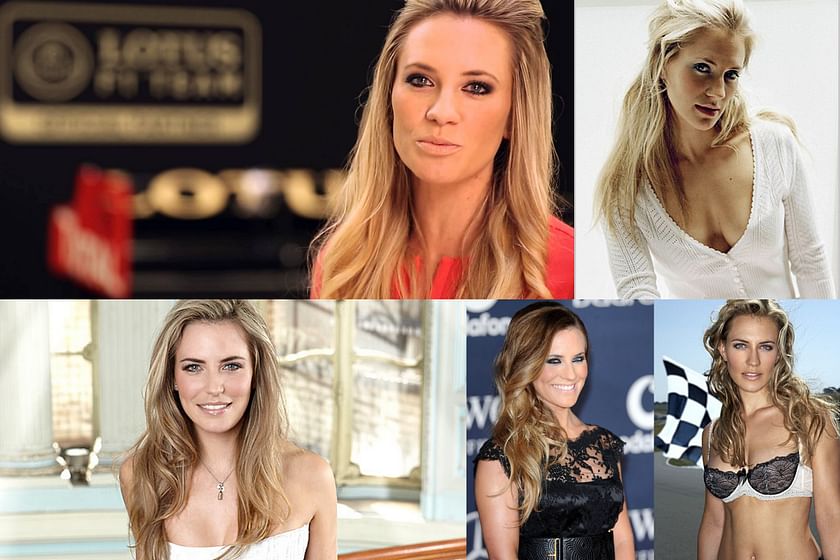 Georgie Thompson is an English television presenter. She worked with Sky Sports as football presenter, but recently she left football presenting and has now started presenting Formula 1.
#4 Hayley McQueen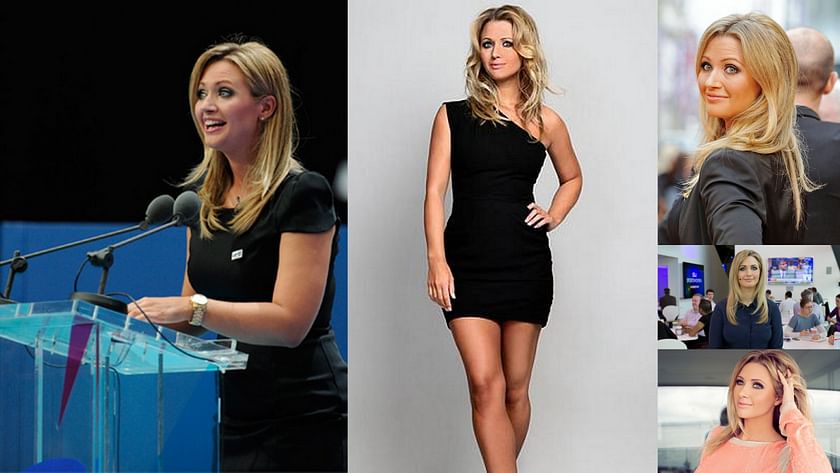 Hayley McQueenis a British TV sports presenter and reporter. Hayley is a lead anchor on Sky Sports News, presenter of Sky Sports Champions League as well as other Sky Sports football events.
#3 Lauro Esposto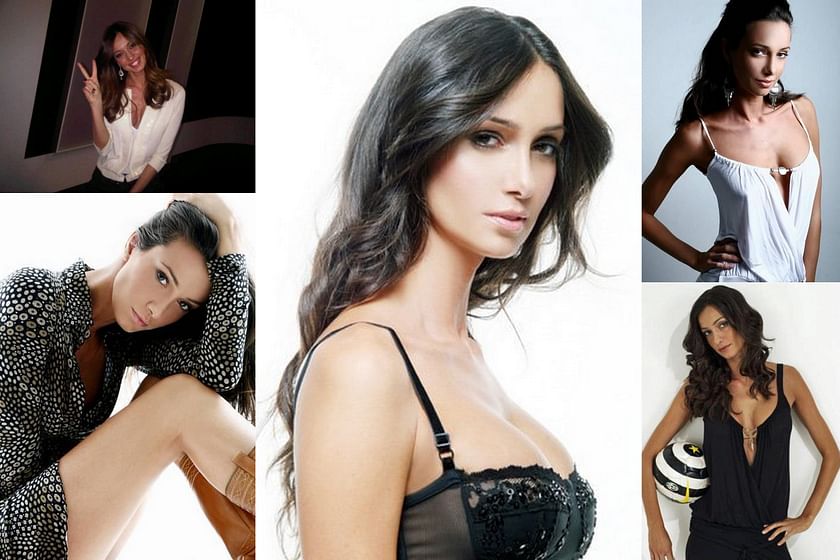 Laura Esposto is a television presenter.Laura has worked as a tv presenter for Five Football Italiano, Sky Sports and the Milan channel.
#2 Mirella Grisales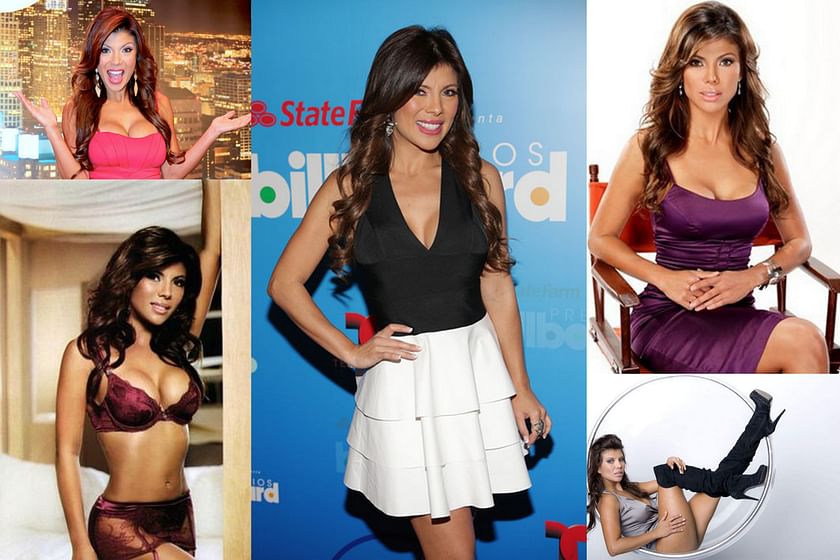 Grisales is a sports TV host for Telemundo Sports/ NBC Universal. She presents football weekly in Columbia. Aside from football, Mirella also works as a presenter for the Colombian coverage of American football.
#1 Sara Carbonero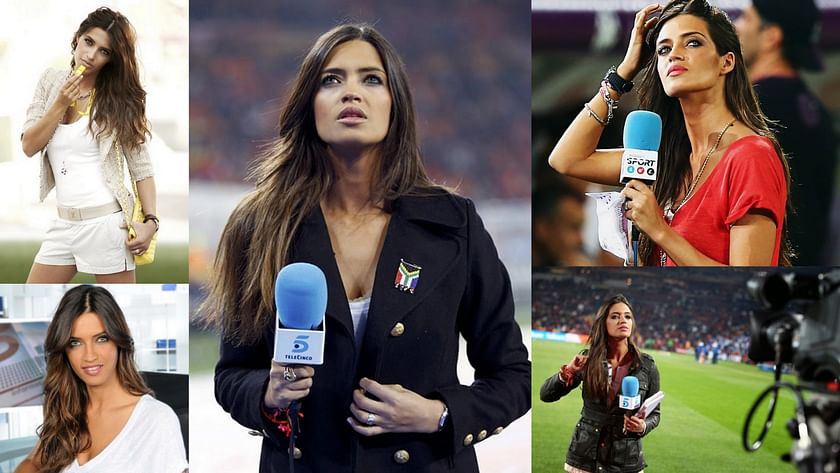 Sara Carbonero Arévalo is a Spanish TV presenter for Telecinco and is a sports journalist. She was named as the sexiest reporter in the world in 2009.
Buy football t-shirts here – Rs 239 onwards!