Forlan double sends Internacional into final
944 //
04 Mar 2013, 16:03 IST
Porto Alegre, March 4 (IANS): Uruguay striker Diego Forlan struck twice as Internacional progressed to the final of Brazil's Piratina Cup with a 2-0 victory over Esportivo.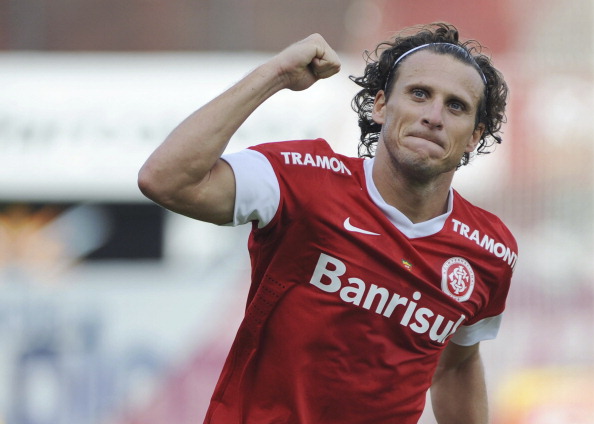 The 33-year-old netted either side of half-time at the Centenario Stadium Sunday to take his 2013 tally to six goals from six games for the Porto Alegre club.
Internacional will now meet Sao Luiz, who defeated Caxias 2-1 Saturday, in next Sunday's final.
"We are working well together as a team and I was lucky to score two goals but we have to keep things in perspective," Forlan said after the match.
"It is a good feeling to reach the final. Now we have to focus because we have a difficult game ahead of us. We have a whole week to prepare."