Future looks bright for David Moyes
753 //
17 Dec 2012, 22:13 IST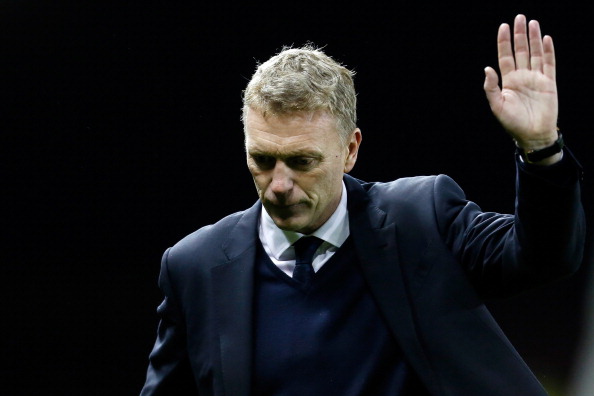 David Moyes has been at Everton for 10 years now, which is an amazing accomplishment in this day and age as clubs sacking their managers has become fairly commonplace.
Everton has always been a club whose fans have been famous for their loyalty and is one of the few clubs playing in the top division with a rich history. David Moyes took over Everton  in 2002 and has turned them around from a mid table club to a club that is now fighting for a European spot regularly, with the club finishing fourth in 2005 and reaching the F.A.Cup final in 2009. Inspite of the lack of silverware in the trophy cabinet, Moyes has worked wonders with the club, within a budget, who are now a mainstay of the Premier League and often challenge big clubs for the European spot despite  lavish spending by the other clubs.
Moyes has proved time and again that you don't have to spend big to achieve success but careful planning and scouting and shrewd transfers which fit the philosophy and attitude of the club are equally good. His early signings Phil Neville, Tim Howard, Tim Cahill, Mikel Arteta, Leighton Baines, Steven Pienaar, Marouane Fellaini  etc have all been cheap and wonderful additions, while Nikica Jelavic and Kevin Mirallas have been phenomenal in the recent past. His eye for  cheap and effective transfers coupled with his man management ability and the never say die spirit he instills in the players have been key for Everton, most recently in beating Tottenham Hotspur by scoring two goals in injury time.
Given the credibility of the man with his longevity, knowledge of the trade, honest interviews and ability to deliver on a small budget, David Moyes has endeared himself to the fans and some of the biggest names in football with Alex Ferguson handpicking him as one of the managers he would like to succeed him at Manchester United.
If the past is any indication of this man's talents, a move to a top club is inevitable and with the higher financial backing he will receive, it might just be that the sky is the limit for the 49-year-old Scot.