Ganso irreplaceable, says Neymar
1.38K //
03 Nov 2012, 17:27 IST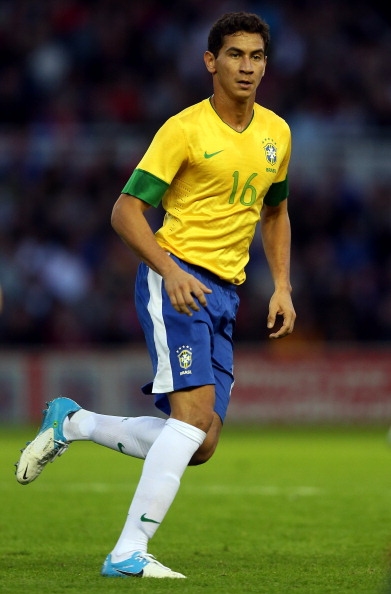 Rio de Janeiro - Brazil international striker Neymar says it will be almost impossible for Santos to replace his national teammate Paulo Henrique Ganso who changed his club.
Santos is still looking to sign a playmaker following Ganso's September move to Sao Paulo for $12 million, reports Xinhua.
"There are few players like Ganso, he is one of a kind," Neymar said.
Ganso's former No.10 shirt has for now gone to 19-year-old Brazilian Felipe Anderson, who drew praise from Neymar.
"He is playing very well in my opinion and he is honouring the No.10 shirt," Neymar said. "He plays a different style to Ganso, who is a more classical player. Felipe relies more on his speed."
Despite Anderson's progress, Santos coach Muricy Ramalho has declared his interest in signing Benfica's Argentinian midfielder Pablo Aimar for the playmaker's role.