Giggs aiming for four-figure appearances
2.42K //
28 Mar 2012, 19:12 IST
Manchester United legend Ryan Giggs wants to keep on appearing for United after extending his contract for one more year. The 38 year old has said that he is not considering retirement any soon as he is aiming for 1000 appearances milestone before he retires.
Giggs who made his debut 22 years ago during the 1990-91 season has scored 163 goals for United and is still giving the best for the club. Giggsy has been the most discipline player as he had never been sent-off till now from the day of his debut for United.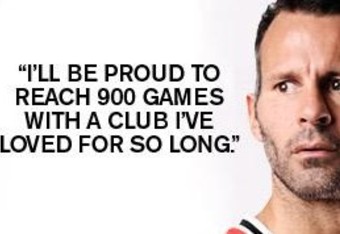 Giggs said, in a interview with Gazzetta Dello Sport,
"It's nice to have played 900 games for Manchester United — that's special. But I don't look too far into the future – I just try and enjoy the moment and do my best."
When questioned on what he will do after his retirement, Giggs replied that he will stay in the coaching group and will not leave football. He didn't show any signs of managing the red-devils after dedicating his long playing career for United. The fans will surely love to have a player like Giggs as a successor of Sir Alex Ferguson.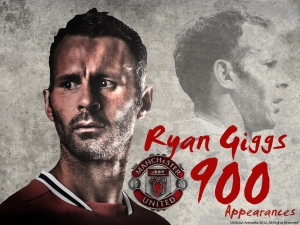 "But to manage a team like Manchester United? Guardiola's done it at Barcelona but even he was the coach of their 'B' team for a couple of years. He had a little bit of experience managing so we'll have to see."
The signs of his words show Giggs may take a little experience in managing if he is going to sign the tough job at Old Trafford.
"My goal when I was younger was to play for Manchester United just once. But then after that you get greedy. You want to be in the team all the time. Then you want to score goals. Then you get really greedy – you want to win trophies and then you win more and more trophies" said Giggs as reported by ESPN.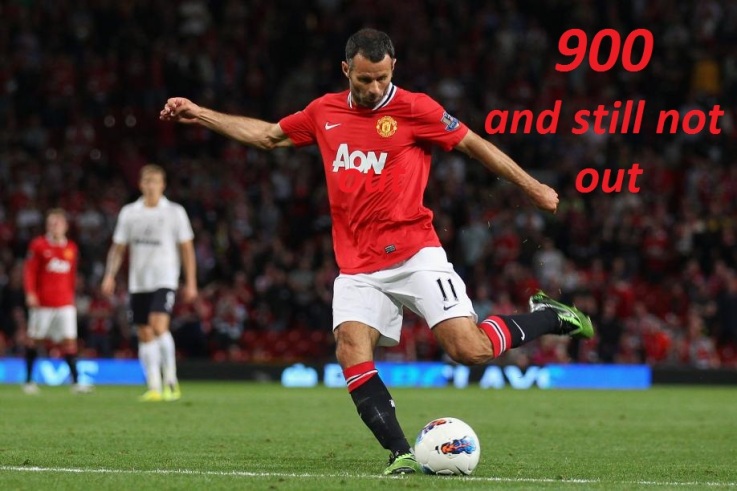 As per the reports, Giggs rarely misses his training sessions even though he won't be questioned much. It astonishes football pundits all around the world on his fitness, how on earth is he so fit at this age. "Yoga has definitely helped me. It helps me with training because it gives me the flexibility and the strength to not only play games but train every day," he said.
Giggs is still living his childhood dream of playing for United, what else a player wants. He had lifted Premier League titles, Champions League titles, FA Cups, League Cups, Intercontinental cup and also the FIFA World Cup. I think we should bring a new trophy after he retires to say he has not won this cup.
Published from my blog - http://raziksporty.blogspot.in/