Goal hero Smolov out for two weeks
673 //
15 Nov 2012, 19:23 IST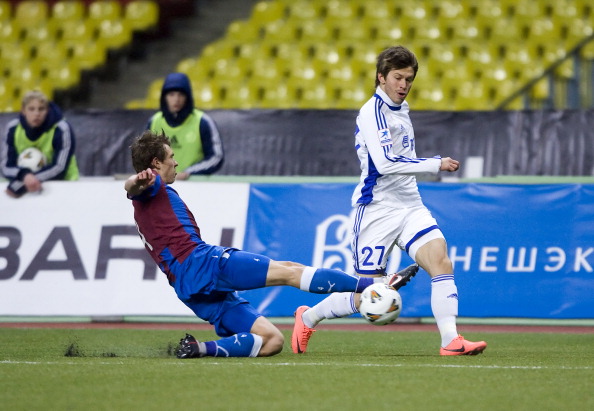 Moscow - Anzhi striker Fyodor Smolov is out for two weeks after suffering a thigh injury while scoring Russia's opening goal in the 2?2 draw against the United States on his international debut.
The 21?year?old forward is yet to have a scan but believes the injury in Wednesday's match in Krasnodar will rule him out of the next two league games as well as next Thursday's Europa League clash against Udinese.
"I felt a really sharp pain during the movement. But I still played out the episode to the end and managed to shoot," Smolov said.
On how long he'll be sidelined, Smolov said: "We'll know after a medical examination, but my feelings tell me it's at least two weeks."
Guus Hiddink's side play FC Rostov Sunday before hosting Udinese midweek and then travel to Amkar Perm.
Smolov is on a year?long loan deal from Dynamo Moscow and confirmed he would return to the capital after it expires.
"That's what Dynamo want," he said.
"But my loan to Anzhi lasts until the summer and if someone wants to tear up that contract that's a discussion for the two clubs to have. Of course, my opinion will also be taken into consideration."
He also praised Anzhi for fostering his development into a national team player.