Hamburg's Van der Vaart out for three weeks
597 //
27 Nov 2012, 16:38 IST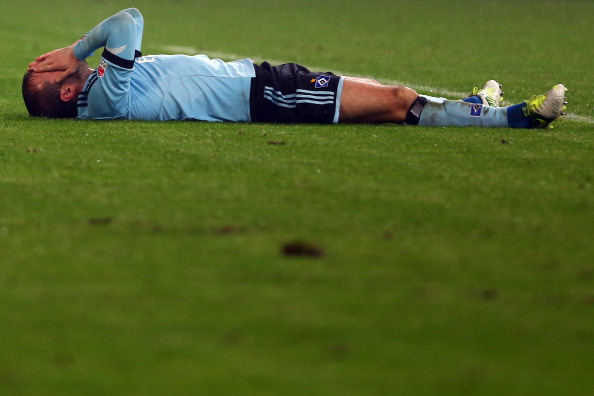 Berlin - SV Hamburg's Dutch international footballer Rafael van der Vaart will be sidelined for up to three weeks with a hamstring muscle injury, the German club said.
The playmaker tore his hamstring muscle in the team's 0?2 defeat to Fortuna Dusseldorf last Friday, reports Xinhua.
Hamburg's leading scorer of the season Son Heung Min was also injured in Friday's match. But the South Korean is expected to be fit for Sunday's match against Wolfsburg, while Van der Vaart may be able to play again in the match against Bayer Leverkusen, which will be the last game before the winter break Dec 15.
Hamburg have collected five wins, two draws and six defeats from 13 league matches and stand at the 10th place in the league table.