Hoewedes extends contract with Schalke
659 //
10 Mar 2013, 13:59 IST
Berlin, March 10 (IANS):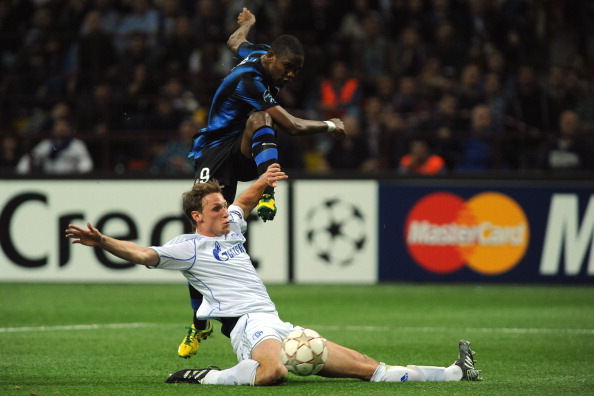 Schalke and German international Benedikt Hoewedes agreed on a contract extension until June 2017.
Hoewedes' contract ended in 2014 but the club confirmed the extension before the derby against Dortmund Saturday, reports Xinhua.
"Benedikt is a home grown player and one of the club's faces," Schalke manager Horst Heldt said.
The 25-year-old defender joined Schalke in 2001 during his youth career to make his first division debut in 2007. Since then he scored seven goals in 136 appearances for the "Royal Blues".
"Schalke is a crazy club in positive way. I feel very, very comfortable at Schalke due to the familiar settings and the cooperation with the fans," Howedes said.