I-League: A second chance or homecoming - Players who have returned for a second spell
Seven out of the 15 confirmed teams for the 2013-14 I-League did not play in the top flight until 2007. Only four clubs have played in every edition of the I-League, which started in 2007. So, very few current I-League sides can boast of players, who are in their second spells at the club.
Second spells for players can either mean another chance to prove themselves like in the case of Craig Bellamy at Liverpool or a homecoming like Thierry Henry's return to Arsenal.
Sportskeeda lists the players who have rejoined a team for a second spell this season and not surprisingly the three clubs in question are among the four teams who have played in every edition of the I-League.
Homecoming
Sandip Nandy (Mohun Bagan)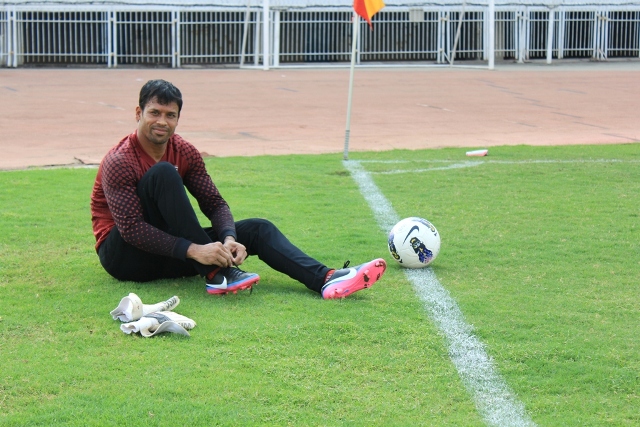 There possibly can't be a better homecoming story in the combined history of the NFL and I-League than that of Sandip Nandy. The 38-year-old goalkeeper had his first spell for Mohun Bagan in the late 90's, winning his first top flight title back in 2000. Since then he has played for five more clubs, winning four more league trophies and is the only player to have won the Indian league title with four different clubs.
Last season, after being released by East Bengal many people thought Sandip's time was up but the custodian joined Churchill Brothers and was instrumental in their second league success, keeping the maximum clean sheets. He even made a return to the Indian national team and was adjudged the best goalkeeper. Nandy is back at Mohun Bagan after 13 seasons and would be aiming to have the perfect swansong by ending the Kolkata club's 11-year wait for a league title.