I-League - Round 8: Top three win again, open up gap at the top
616 //
29 Nov 2012, 09:14 IST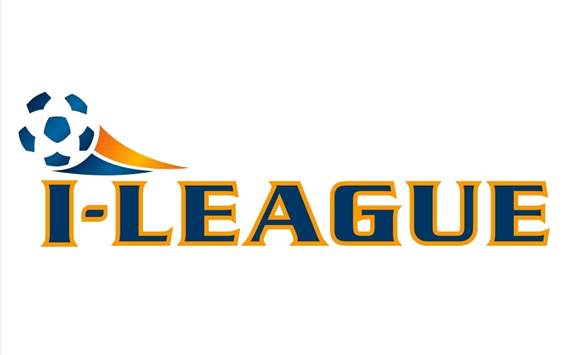 The eighth round of the 2012/13 I-League was played on November 27/28 across the country with 21 goals scored across seven matches as East Bengal remain top of the league with now 20 points to their name. League leaders East Bengal Club earned a hard fought 1-0 win against former champions Salgaocar FC. It needed a deflected Chidi Edeh goal in the 66th minute for the red-and-gold to keep all three points in Kolkata against a strong Salgaocar FC.
The red-and-gold closest challenger remain Goan duo – Dempo SC and Churchill Brothers SC, who both beat Kolkata sides to remain second and third in the table. While Dempo beat Mohun Bagan 3-0 at home, Churchill Brothers won 2-1 away to Prayag United SC.
The most entertaining match of the Round 8 was played in Pune between Air India and United Sikkim FC. The match ended in a 3-3 draw after three of the goals were scored towards the fag end of the match.
Round 8 results

27-November-2012: East Bengal Club 1-0 Salgaocar SC (Kolkata)
Goals: 1-0 Chidi Edeh (66′)
27-November-2012: Air India 3-3 United Sikkim FC (Pune)
Goals: 1-0,3-3 Elijah Obagbemiro Junior (44′,90+'), 1-1,1-2 Salau Nuruddin Olawale (45′,73′), 2-2 Gagandeep Singh (89′), 2-3 Anwar (90′)
27-November-2012: Sporting Clube de Goa 1-2 Pune FC (Margao)
Goals: 1-0 Anorue Obiora Richard (21′), 1-1,1-2 Singam Subash Singh (42′,66′)
28-November-2012: Shillong Lajong FC 3-1 Pailan Arrows (Shillong)
Goals: 1-0,2-0 Sushil Kumar Singh (3′,49′), 3-0 Friday Gbeneme (52′), 3-1 Dhanpal Ganeshan (65′)
28-November-2012: Prayag United SC 1-2 Churchill Brothers SC (Kolkata)
Goals: 0-1 Israil Gurung (26′), 0-2 Bikramjit Singh (72′), 1-2 Bello Rasaq (89′)
28-November-2012: Dempo SC 3-0 Mohun Bagan AC (Margao)
Goals: 1-0 Joaquim Abranches (40′), 2-0 Ryuji Sueoka (43′ pen), 3-0 Godwin Diogo Franco (70′)
28-November-2012: Mumbai FC 1-0 ONGC (Pune)
Goals: 1-0 Evans Quao (73′)