IFA Comes Up With New Format for Calcutta Football League Premier Division
820 //
20 Jul 2011, 14:49 IST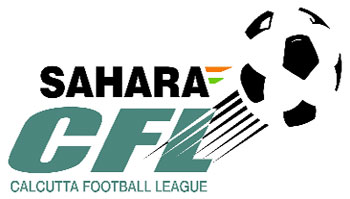 Following the AIFF's directive to allow an I-League player to play a maximum of 40 domestic matches in a season, Indian Football Association (IFA), the games governing body of West Bengal came up with a revised format of the Calcutta Football League's Premier Division.
In the new format, the league will be divided into two legs where the three I-League clubs of Kolkata (Mohun Bagan, East Bengal and United SC) will get a direct entry to the second/final leg. This will mean less number of matches for the three teams as it used to be a 17-team affair earlier, each team playing 16 matches.
In the first leg, the fourteen teams excluding the big three will be divided into two groups where they will play a round robin league. Top four teams from each group join the three I-League clubs of Kolkata in the final leg or the Championship League where they play a match each against each other.
The IFA has also decided that, from this season's CFL Premier Division, which begins on August 19, only one team will be relegated instead of two.
The IFA secretary Utpal Ganguli said that the three city-based I-League clubs — Mohun Bagan, East Bengal and United SC — requested the state governing body that they cannot play so many local league matches, as was the case in the previous format, so that they can preserve their players for the I-League and other national-level tournaments.