Indian Footballer collapses and dies on the field
4.01K //
21 Mar 2012, 20:33 IST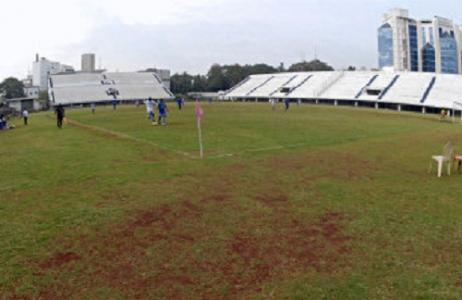 Just after a few days of the near fatal collapse of Fabrice Muamba  at White Hart Lane, an Indian footballer experienced the same and died on the pitch, today.
Venkatesh, 28, a player for local club Bangalore Mars, collapsed in the warm-up prior to a fixture with SW Railway at the Bangalore Football Stadium and died due to lack of medical attention present on the field. He is believed to have collapsed unexpectedly and not due to any physical contact.
Since there was no ambulance present at the stadium, Venkatesh's teammates hired an auto rickshaw and took  him to the nearby Hosmat hospital where  he was declared dead by doctors on arrival.
The cause of death has not yet been officially determined but it is suspected that the player suffered a cardiac arrest, just as Muamba did at White Hart Lane a few days back.