Jack Wilshere could return sooner than expected
1.04K //
19 Mar 2013, 14:46 IST
Arsenal midfielder Jack Wilshere, who was reportedly out for 3 weeks with an ankle injury, could be fit to return as early as after the international break.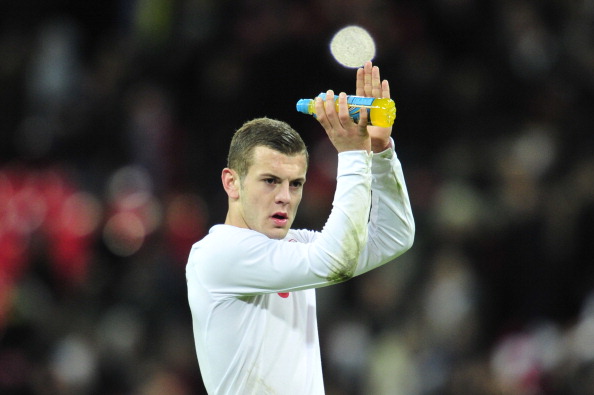 Wilshere, 21, was in danger of missing out on the ending stages of the season after he suffered an ankle injury before the Swansea game.
Apparently, Wilshere has spent time in Dubai to work on his recovery. However, he will miss England's World Cup qualifier games scheduled for later this week.
"Nothing has changed in Jack's recovery, there's no setback or further damage to his ankle and no concern about any long-term problems," said a club spokesperson.
"Jack was told to rest and we are still on course for him to resume training and be available for selection for the home game against Reading."
Wilshere was previously out with an injury that kept the talented player out of action for 17 months, and Wenger was warned about another injury if the midfielder continued to play on the inflamed foot. Although it looks as if the warning was overlooked, Wenger denies claims that this injury has anything to do with the warning.