James Forrest emerges as replacement of Gareth Bale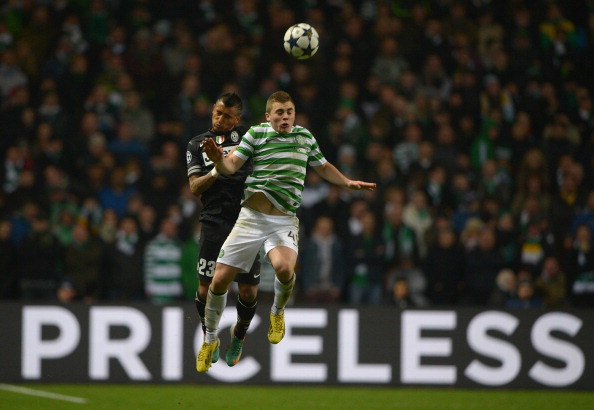 According to reports in Metro, Tottenham Hotspur are looking for possible options as the giants of Europe are in hot pursuit of their superstar Gareth Bale and Celtic star James Forrest is seen as possible replacement.
Spurs gaffer AVB is well aware of Bale's rising stock in the continent, and the club are preparing themselves for some staggering offers for the Welshman at the end of season.
Daniel Levy, as reported by us earlier, is believed to be preparing £130,000-a-week contract offer to try and lure the Welsh wizard to commit, but Celtic winger Forrest has been kept in the loop if just in case Bale doesn't sign up.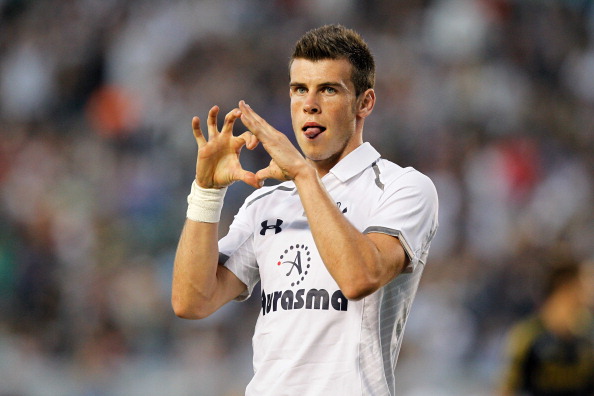 Spurs will be ready to sell Bale if they can get up to £50million, and table just a portion of that towards James Forrest as a replacement.
The Scot has long been on Spur's radar, and now that he has picked up vital Champions League experience this term with Celtic, he is now seen as ripe to head to the EPL.
Many EPL clubs are also vying for Forrest, who is a tricky winger with abundance of raw talent, that makes the comparison with Bale all the more logical.
Celtic wants up to £8million for Forrest, but could be happy in a part-exchange deal with players such as David Bentley or Bongani Khumalo.