Johan Djourou looking for extended in Germany
648 //
06 Apr 2013, 13:33 IST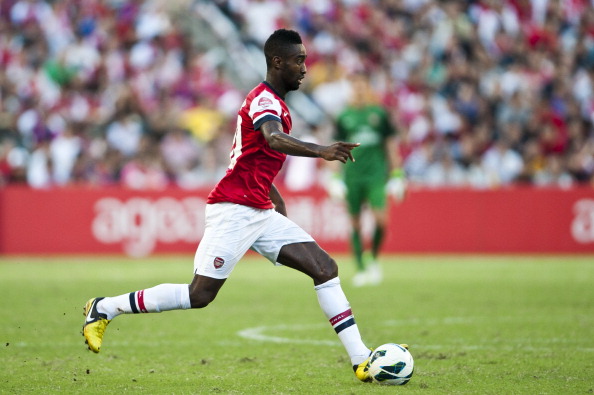 Arsenal defender Johan Djourou, who is on loan at Hannover, wants to prolong his stay with the German club. Djourou is happy about getting some game time and says that he is getting his form back.
The 26-year-old Swiss player joined Hannover in January till the end of the season and has already made 10 starts in the Bundesliga.
Hannover are happy with the defender's work and hope to strike a deal with Arsenal. However, the Gunners won't let go if the defender easily.
"It would be fantastic if the clubs could agree on a deal," Djourou told Neue Presse Hannover on Tuesday. "I have been granted the chance to play here and I am getting better and better and slowly finding my old form."
Djourou still has 2 years left on his contract with Arsenal and the North London club consider him worth €4 million.
Source: Espn