Jose Mourinho alleges Ballon d'Or was rigged
4.60K //
20 Mar 2013, 11:24 IST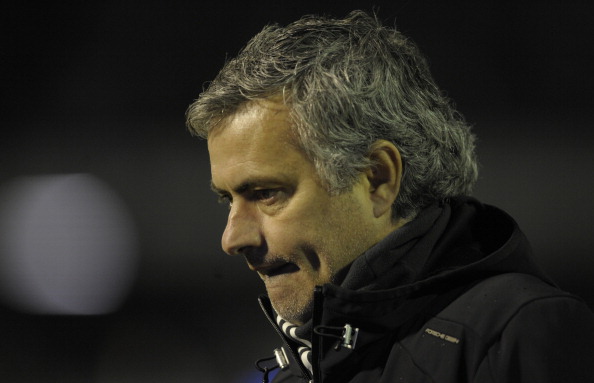 Real Madrid head coach Jose Mourinho has accused FIFA of 'irregularities' in the voting for the FIFA Coach of the Year award in the ceremony that was held in January.
Mourinho said that he did not attend the FIFA Ballon d'Or Gala because he felt the voting system was rigged and it prevented him from winning the award. Vicente Del Bosque was voted as the Coach of the Year for 2012.
"One, two or three people called me saying they had voted for me but the vote showed up as cast for somebody else. So, I decided not to go," the Portuguese manager said on RTP television.
He accused FIFA of 'irregularities' in the election and said that there was a lack of transparency in the system.
Mourinho further said, "FIFA were aware of these irregularities, they knew they existed, but were not prevented."