Just for Kicks - Funny Football Club Names!
2.45K //
31 Aug 2010, 10:23 IST
Here's a  look at some of the most hilarious football club names….
Deportivo Wanka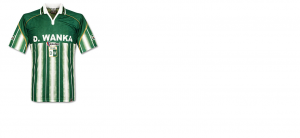 Deportivo Wanka is a Peruvian football club founded in 1996 and named after the Wankas people who formerly inhabited the area. Gave Manchester United a run for its money in the replica kit market with over 1,000 strips selling in the space of a few weeks. The reason – "Wanka" sounds like the slang word "Wanker" in British accent.
King Faisal Babes
King Faisal babes play in the Ghana Telecom Premier League, finishing 3rd in 2005-06 season. It is believed that the club was named after the late Saudi King Faisal. The move was to gain financial help in running the club.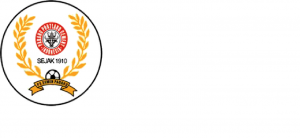 Semen Padang is an Indonesian football club from Padang .  It's  named after the company Semen Padang, which is the oldest cement company in Indonesia .
FL Fart
Fotballaget Fart is a Norwegian football club currently playing in the 3rd division . The name comes from their stadium "Fartbana Stadion" .

Deportivo Moron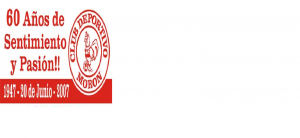 Deportivo Morón is a football club who play in the 3rd tier of Argentinian football . Named  after the  district of Morón in Buenos Aires in Argentina .

Club Always Ready
Always Ready  is a Bolivian football club from La Paz .  The reason for the name has not been tracked  and i'll leave it wide open for interpretation. Qualified for the Copa Libertadores in 1967 .
Young Boys Berne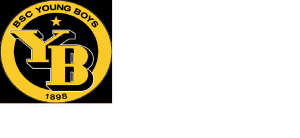 Grabbed the headlines recently with their  giant killing exploits against Fenerbahce and nearly dumped Tottenham Hotspurs out of this year's  Champions League in the very  next round. Young Boys play in the Swiss Axpo Super League and have won 11 Swiss league championships and six Swiss Cups .  Named by students studying at the University of Berne after hosting a game against the  Basel Old Boys Association . To make matters worse, their stadium used to be named "Wankdorf Stadium".

Naughty Boys
Naughty Boys play in First Division (South) of the Botswana League .  Some of their competitors include Miscellaneous , Prisons XI , Home Sweepers  and  Botswana Meat Commission FC .