Kaliningrad World Cup stadium design to cost $28 mn
1.33K //
13 Dec 2012, 18:51 IST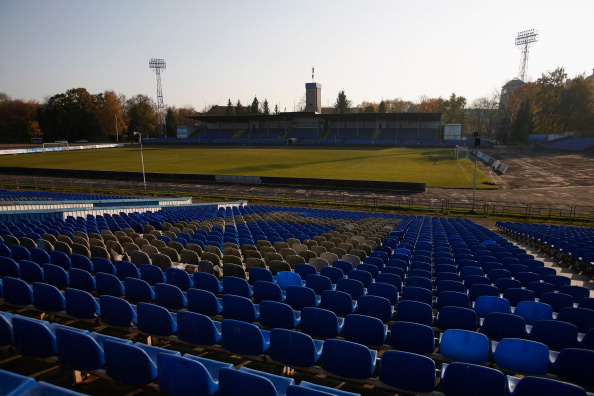 Kaliningrad - Design work for the 45,000-seater 2018 football World Cup stadium here is to cost 849.8 million rubles ($27.8 million).
Kaliningrad, near the border with Poland, is the western-most of the 11 host cities for the tournament and has also been tipped to hold games if Russia's bid for the 2023 rugby World Cup is a success.
The winning bidder in a tender to design the stadium is Siberian firm Mostovik, which offered to do the job at 17.5 percent under the price demanded by the government and in 525 days, below the government limit of 700 days.
The stadium is to be reduced to 25,000 after the 2018 World Cup and will include conference centres and hotels in the stadium complex.
No date for the start of construction has been set.
The Kaliningrad stadium is set to cost less for design work than the arena in Nizhny Novgorod, where the regional government inked a $30 million deal in October.
It is slightly under the $29 million design tender for the new arena in Samara.
Most of the stadiums in provincial Russian cities are to be built from scratch while those in Moscow and St. Petersburg use either existing facilities of stadiums being built for top Russian clubs.
Last month, a planned arena in Samara was relocated away from the Volga river because of flood protection laws.