Kick It Out wants football clubs to diversify
974 //
31 Jul 2013, 13:27 IST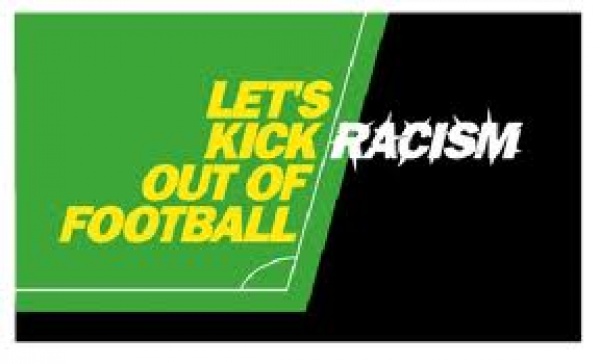 Kick It Out, the organization that campaigns against discrimination in sport, has stated that clubs should try and consider appointing a minority candidate in their ranks, in the event of having to choose two candidates with similar qualifications.
Roisin Wood, Director of Kick It Out, told BBC Sport that football in the United Kingdom would benefit from "diversification".
"It's all about positive action", Wood said.
"When it comes down to the final two equally qualified candidates, then it's about looking where your levels of under-representation are at the club."
Wood who was appointed Director last year said that she knew positive discrimination was illegal, but that positive action is lawful and should be given some serious thought when it comes to adding some diversity with respect to football clubs.
"We are behind [when it come to diversity]. We lack representation in football at higher levels in these communities [ethnic minorities, women and those with disabilities]." added Wood.
The English Football Association has been making an effort to accommodate such a change in their ranks. Over the last two years, Kelly Simmons has been appointed the Director of the National Game and women's football while Heather Rabatts has been made one of the Directors; both extremely senior positions.
Kick It Out chief Wood though believes that the change is not happening fast enough.
Earlier this year, members of the Football League and the Professional Footballers' Association had met up to discuss means and ways to improve the number of ethnic minority managers amongst the league's clubs.
Norwich City boss Chris Hughton is the only black manager currently in the Premier League. That is an extremely disproportionate number, considering that 30% of players in the league are non-white.
Kick It Out has been actively involved in advancing the cause of minority groups in football since the early 2000's. In the season 2010-11, the organisation had an annual budget of £453,913, of which, £330,000 came from the Football Association, the Premier League and the Professional Footballers' Association.