Learn some new FIFA 15 skills in real life
2.09K //
12 Nov 2014, 22:44 IST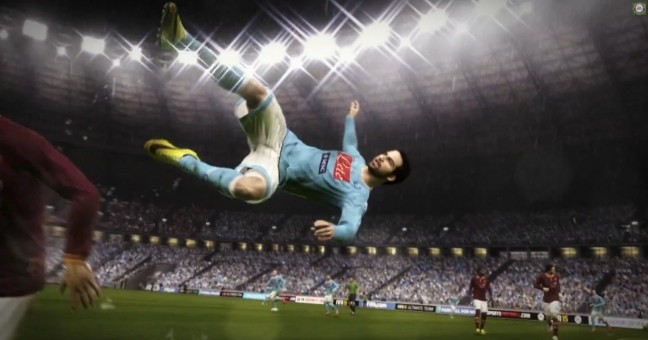 We already had the game's UK cover star Eden Hazard explain some of his skills which he uses in FIFA 15, and now who would want to learn the Aiden McGeady spin and implement it in real life to bamboozle your opponents and friends on the pitch? A new video has been released which shows you how to master the perfect waka waka/McGeady spin.
You need to first land near the strong foot as possibly as you can and then should keep the ball as close to your body as possible. Once you start mastering it, you need to increase the speed to get perfection. Watch the video below to understand better.
Find out the best young players in FIFA 15 career mode over here.